Harry Potter: Wizards Unite Review: 7 Ups & 4 Downs
You're a wizard! (Just don't get hit by a car)...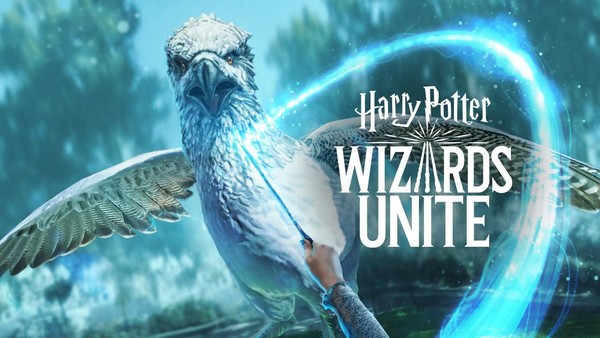 You're a wizard/witch, 'Arry and the Wizarding World wants to welcome you back again.
Wizards Unite has now been out for a couple of days (after a confident early release, in fact) and there's a new pretender to Pokemon Go's throne as the most popular location-based augmented reality game. Not a very nice mouthful that, so it's no surprise that everyone's calling it the Harry Potter Pokemon Go game.
Therein lies a bit of a problem for Wizards Unite, because that's a mighty benchmark to aim at and even with the behemoth Wizarding World fanbase behind it and likely to respond very enthusiastically, this really isn't the open goal it might seem. The game is a great addition to the marketplace, but it's not perfect and it's important to look at both sides of the coin.
First, the positives...
Ups
7. The Graphics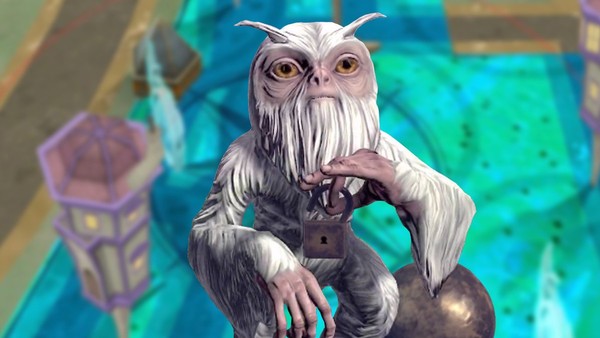 While there have been some complaints that the graphics here are a little "early Playstation Harry Potter games," such accusations are ridiculous. The game is beautifully designed and wonderfully observed.
The likenesses on established characters are great, the rendering of familiar Wizarding World elements is equally impressive and all of the new things fans of the movie won't have seen (even when we've had some knowledge of them existing) are totally in keeping with the aesthetic and magic of this world.
In short, it looks exactly as you'd want it to.