How Rockstar Should Bring Back Max Payne
It's time to bring back the Payne.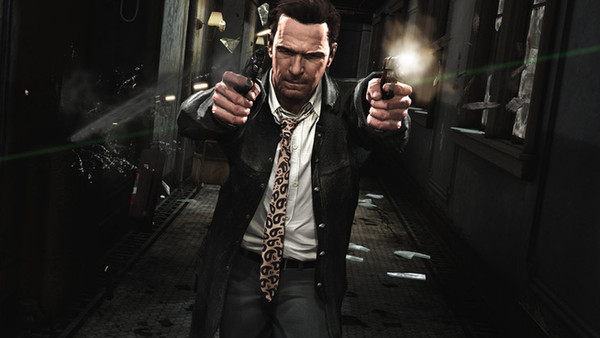 With Grand Theft Auto V coming out for the third time since 2013, it's time to look back at one of Rockstar's other promising properties, Max Payne.
The gun-toting action franchise was first developed by Remedy Entertainment in 2001, the Max Payne series was then sold to Take-Two Interactive in 2004 following the release of the second game.
Before that, Rockstar did have some experience with the title but only as the publishers for several ports of the games on various consoles.
Max Payne had always been an ambitiously edgy series, pushing for a more serious tone compared to Rockstar's tongue in cheek approach to narrative. Featuring everyone's favourite pill-popping protagonist, the games stood out for their unique gunplay and by focusing on playing as a cop rather than a crook.
The games even managed to spawn a movie adaptation back in the day starring Marky Mark (and the Funky Bunch) Wahlberg, but the less said about that the better.
While Rockstar seems to be backing down from re-releasing other old material with a canceled Bully and Red Dead Redemption Remaster project, this is how Rockstar should bring back Max Payne for a new generation of gamers.