Hype-Ranking Every Remaining Video Game Of 2021
The year is FAR from over.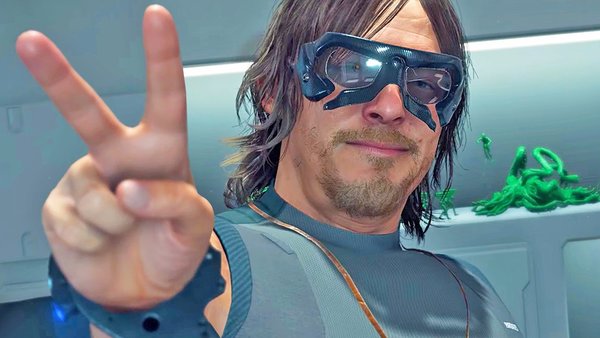 As we collectively begin poking our heads back out the dirt that was 2020 and the majority of this year, the gaming industry too is welcoming with open arms.
Though it feels as though 2021 has been a barren year for releases, take a step back, dust off the negative energy and there are a strong slew of must-plays.
From top-tier slammers like Resident Evil 8, Returnal, Ratchet & Clank: Rift Apart and Hitman 3 to a smorgasbord of indie and mid-budget titles like Disco Elysium, It Takes Two, NieR: Replicant and Alba: A Wildlife adventure, the industry may feel closeted and confined, but it's faring better than most.
At this crucial juncture though, with one third of 2021 left to analyse - what do we actually have to look forward to?
It's no secret that the vast majority of titles have been pushed to 2022 - everything from Horizon Forbidden West to the thoroughly badass likes of Midnight Fight Express and Sifu - leaving behind a similar assumption of emptiness... that actually gives way to a stacked slate of releases instead.
-
Note: Obviously this isn't every game still to come, but all the moderate to high-budgeted releases you'll want to keep an eye on.