Is 'Red Dead 3' The Leaked Title For Red Dead Redemption 2?
Major leak might have given away E3 2016's biggest surprise.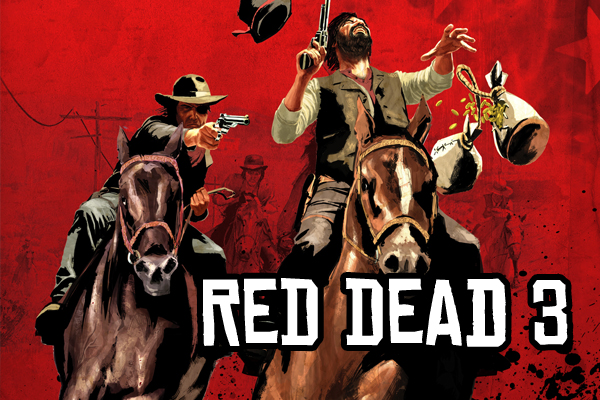 Just when you thought 2015 couldn't get any better, an anonymous source close to Rockstar has revealed to WhatCulture that the working title for Red Dead Redemption 2 is in fact "Red Dead 3". This is assumedly to get away from having to come up with words to tag on the end of each instalment, following Revolver and Redemption for the first two games.
The news comes after former employee Daniel Ross responded to a question during an AMA session asking what the company's next project was, with "Really? Dumbass. Really? Two" - a rather blatant hint. Take Two's chief Strauss Zelnick also noted Red Dead was a 'permanent franchise', and by simply calling the series 'Red Dead', it allows Rockstar to set up for any number of sequels.
It's also worth noting that this title came from the character of Red in the first game anyway. He was nowhere to be seen in part two, with only the 'Redemption' part of the title having any baring on the events within, but as there's nothing confirmed for Red Dead 3's plot or in-game mechanics at this stage, it could be an indication that he's about to return. With that said, should Rockstar continue to build the Red character by making Red Dead a narrative-focussed series, or should each game be entirely separate, like GTA? Both would be fantastic, but only time will tell for now.
What do you make of Rockstar returning to the Old West? Let us know in the comments!
Create Content and Get Paid
---