It's Happening! New Batman Arkham Teaser REVEALED & Explained
Time to capture the Knight.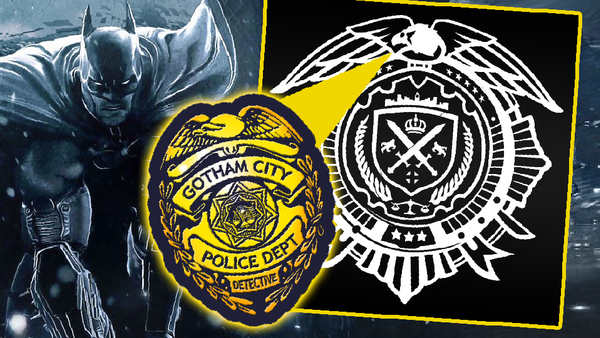 It's felt like an absolute age since we last got a tease of Warner Bros. Montreal's plans for Batman: Arkham. In reality it was literally just December, but when a franchise has lied dormant for five years - seven, if we're only counting Montreal's sole effort - these things are kind of noticeable.
ANYWAY, WB Games' social media accounts sprung into life yet again today, sharing fragments of an image across various accounts and social media platforms. Montreal themselves had previously shared a sequence of images in December alluding to various organisations from Batman's comics, including the Court of Owls - who are heavily rumoured to be the next game's main antagonists - but now their publisher has gotten in on the act as well.
The tagline, 'Capture the Knight' is there yet again, but the symbol is different. Rather than pointing to a given criminal syndicate, when mashed together, the different pieces appear to assemble the crest of the GCPD. The scales of justice are near the bottom, while the force's signature eagle is emblazoned across the top.
Fans have also speculated that the swords in the middle could imply the presence of the Order of St Dumas, while the talons on the shield could imply either an owl (for the infamous Court) or the eagle already present.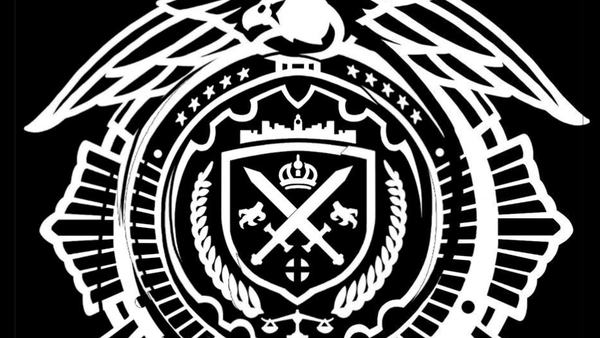 In Hackerman-levels of scrutiny, WhatCulture Gaming has also mined the image for data, and came across two dates. Two images shared the same date in January 25 2012, while another has July 21 2004. Now there are all sorts of angles you could take here; January 2012, for instance, coincides with the same month Scott Snyder and Greg Capullo's Batman run really got going with the Court of Owls, while July 2004 seems to coincide with Judd Winnick's Batman comics.
Consider spin-off books like Detective Comics, Nightwing and more, and you could be here forever contemplating any links that may or may not be there.
Fortunately, a more concrete connection may have already been established. January 25 2012 was the same date that a reprint of Ed Brubaker and the late, great Darwyn Cooke's Catwoman comics was published. July 21 2004, meanwhile, was a mere two days after Halle Berry's Catwoman film first premiered, and two days before its nationwide release.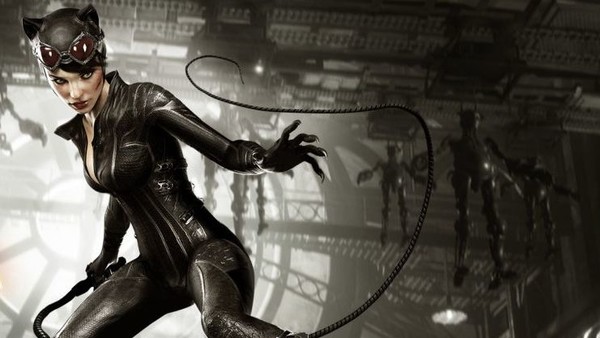 This could all just be a red herring, but fans know that Catwoman has played a key role in these games before. As for what that role could be remains to be seen, as does the new Arkham title's setting, with most rumours pointing towards it being a sequel to 2013's Arkham Origins and not as a follow-up to 2015's Arkham Knight.
Either way, we can hope for more announcements in the weeks and months to come. Arkham Knight was announced in March 2014. Who's to say that the next Arkham title won't share that month also?
--
What do you think of the latest teases for WB Games Monreal's next Arkham title? Let us know in the comments below!
How Well Do You Remember Batman: Arkham Origins?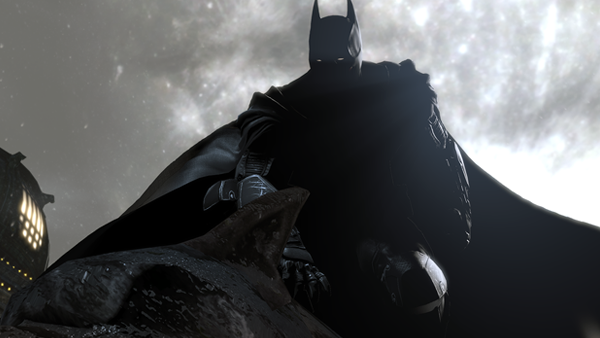 1. For How Long Had Bruce Wayne Been Active As Batman At The Start Of Arkham Origins?
Create Content and Get Paid
---