Jagged Alliance: 5 Things That Could Fix The Series
Back in Action? Not so much. The Latest Jagged Alliance games are sure to bring you a fit of Rage.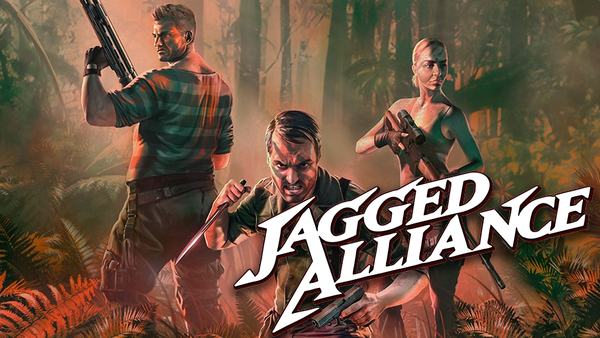 Jagged Alliance is a name sure to bring back fond memories for many a '90s kid. A game about mercenaries fighting the good fight with unique characterizations, great art, an engrossing story and a solid isometric tactical combat system.
The high watermark for the series came in 1999 with the release of Jagged Alliance 2, which even included a character creation feature that allowed us all to play as ourselves – or at least some bastardized idea of ourselves.
But the past two decades have not been kind to the franchise – having been bought up or given off to no less than five developers and six publishers in that time. The latest release from December, 2018 – Jagged Alliance: Rage – has some neat features, but judging by the reviews - including only a 42% positive rating on Steam - it's just garbage with a once-loved franchise name on it.
Going forward, the fans deserve better. So here are a handful of ideas we think would really bring the franchise back and let it get the love and polish it deserves.
5. A Real Narrative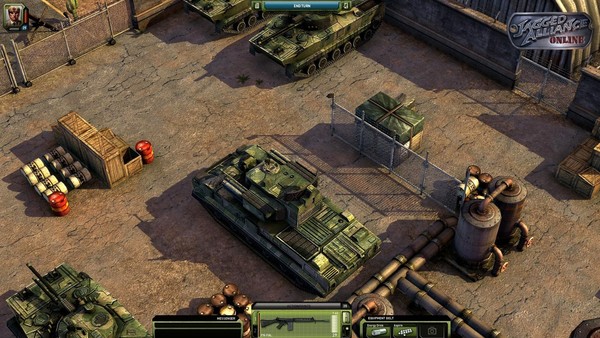 First and foremost, what a new Jagged Alliance game would need is a real narrative. And we're not just talking about a plot – after all the first game's overarching plot was that the mercenaries were hired to save irradiated trees that produced a panacea-like sap.
In 2010, bitComposer attempted to make a complete re-make of Jagged Alliance 2 and created what was described as, "the definitive textbook example of how to mess up by-the-numbers when attempting to 'relaunch' a classic franchise."
One of the biggest complaints was that it removed much of the tertiary story elements, humor, and personalities of the characters. What was supposed to be a 'graphical overhaul' turned 40 uniquely written and acted playable characters into a bunch of same-face-looking dregs - but with polygons!
A new Jagged Alliance needs the humor, backstory, and character interaction that made managing a team of PTSD-addled war anti-heroes so fun in the first place.
And yeah, a solid overarching narrative wouldn't hurt either.