Leaked 2021 Resident Evil Will "Piss Off" Fans
A release date has already been found hidden within Resident Evil 3.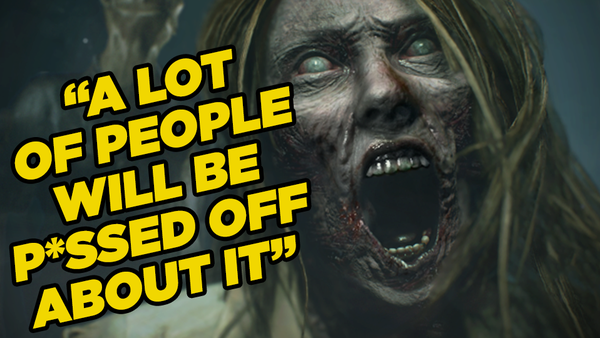 Resident Evil 3 Remake isn't even out yet, but that hasn't stopped fans (and by the sounds of things, Capcom) from looking to the future of the franchise.
Following up on information they revealed in January, known insider Aesthetic Gamer (aka Dusk Golem) has teased what's to come next for the survival-horror series.
In a series of tweets, the insider revealed that Capcom has pencilled in a 2021 release date for the next Resident Evil, and that it might "piss off" some fans by being out-there and different from the previous games. Whether this is a full Resident Evil 8 wasn't mentioned, but it was teased that the project has been in production for over three years at this point.
Tantalisingly, they also cryptically stated that the game's life so far has resembled the original Resident Evil 3. Initially, that title was conceived as a spin-off but was then re-tooled to be an official numbered sequel, which might be the same trajectory of this project. It would explain why it's so different, and why some fans might be a bit miffed.
Alongside this, it's also been revealed that a date has been hidden in the trailer for the Resident Evil 3 Remake demo, highlighting 01.28.2021.
Are you looking forward to what Capcom has in store to follow up Resi 3? Let us know in the comments below!
How Well Do You Remember Resident Evil 2?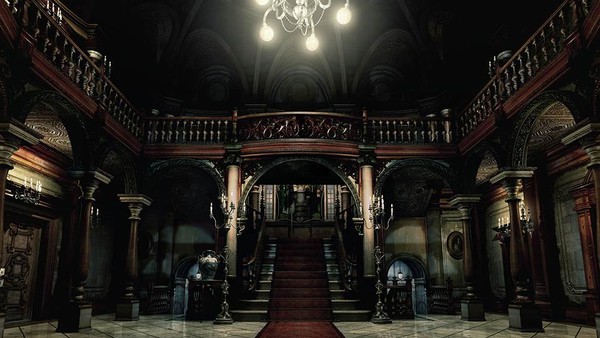 1. How Long After The Original Game Does Resident Evil 2 Take Place?
Create Content and Get Paid
---