After Everything That's Happened, You Might Get Metal Gear Solid 6 After All
Konami comment on future of the series, whilst Hideo Kojima remains silent.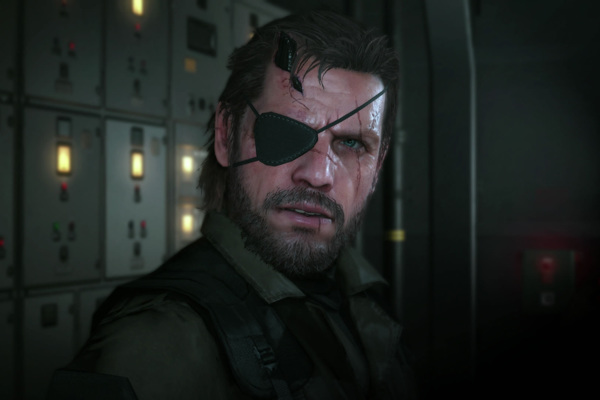 Konami are easily the most detestable developer in the industry right now, which would be an immensely loaded sentence, if the evidence didn't back it up at every turn. Which other developer cans one of the best horror games of all time in the brilliantly-conceptualised Silent Hills' teaser P.T., creates a Pachinko gambling machine instead, cuts Metal Gear Solid V short, fires creator Hideo Kojima, takes his name of all promotional materials and finally shuts down his studio whilst lying about his employment status? Konami, that's who. However, in amongst all of the bile and hatred from fans towards the company, they have floated the idea of continuing Metal Gear Solid, putting out a call for new employees to bring it to fruition. A new report in Japanese newspaper Nikkei (reported by
Kotaku
) confirmed that they're looking to get things underway as soon as enough money presents itself. €œWhen we start development, a large-scale investment will become necessary€, a spokesperson for Konami is reported as saying, but the key word to note there is 'when', not 'if'. Kojima is still listed as being 'on vacation' by Konami's account, despite him tweeting out a farewell party in his own office. It's all very strange, but thanks to Konami being less than concrete about their plans for the future, it's all up for grabs. Could you see Kojima returning yet again for '
one more game'
that continues to bridge the gap between MGS V and the original Metal Gear?
Let us know in the comments if you'd even want another Metal Gear after what's happened between the two figures!