Major Update On The Future WWE 2K Video Game Series
Did WWE 2K22 prove to be a success?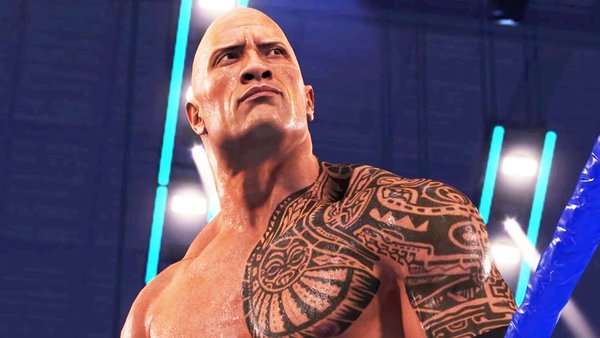 Considering how utterly dire and outright broken WWE 2K20 was, this year's WWE 2K22 had to be a major hit.
As first picked up on by Fightful, Take-Two Interactive's recently-published results for the first fiscal quarter of 2023 show how much of a success WWE 2K22 has been.
Said first fiscal quarter encompasses 30 March 2022 to 30 June 2022, and WWE 2K22 was named as one of the key games - alongside the likes of NBA 2K22, Red Dead Redemption 2, and Grand Theft Auto V - as being "the largest contributors" to Take-Two's net revenue and an impressive 41% increase in net bookings from the previous year's first fiscal quarter.
While we'd all presumed it was just a formality that WWE 2K23 would happen, Take-Two have confirmed that the game is indeed now in development, and the current aim is to have 2K23 on sale by the end of the 2023 fiscal calendar - meaning that WWE 2K23 will be released no later than 31 March 2023.
Released this 8 March, WWE 2K22 has been well received by gamers and critics alike, with the release clearly a vast upgrade on its glitchy, frustrating, problematic predecessor. As such, WWE 2K23 has quite the bar to hit when it arrives early next year.
Create Content and Get Paid
---