Marvel Vs. Capcom: Infinite - 12 Characters That Must Be Included
With so many to choose from, who would you pick?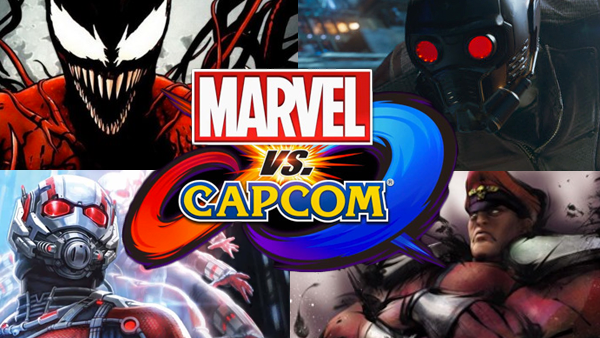 The fanboy dream has become true. At Sony's Playstation Experience event, Capcom unveiled that they are colliding with Marvel for another iteration of their legendary arcade franchise, "Marvel vs. Capcom: Infinite", in 2017.
The Marvel vs. Capcom series has been around for some 20 years, and has quite literally made it's name off it's gargantuan roster, crossing worlds of the likes of Capcom's gaming icons and Marvel's comics superstars. The previous iteration "Ultimate Marvel vs. Capcom 3", had a massive roster of 48 heroes and villains from every franchise under the sun.
It goes without saying that Infinite has some big boots to fill.
The new game's hero count currently stands at six. Ryu, Mega Man X, and Morrigan line Capcom, while Iron Man, Captain Marvel, and Captain America stand on Marvel's side. Now that the waiting game has begun, all we can do is hope and speculate on who's joining their ranks.
This list will be barring any repeats from Marvel 3, because a list full of those wouldn't be very interesting.
When the game is finally in our hands in 2017, here's a list of 12 characters that Marvel and Capcom absolutely need to take for a ride...
12. Captain Commando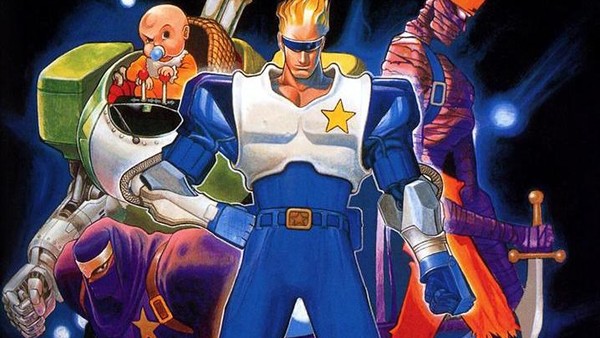 Captain Commando, Capcom's former mascot, rocked Marvel vs. Capcom 1 and 2, but hasn't appeared since. What better way to bring him back in HD style than the new Infinite?
Captain Commando first appeared all the way back in 1986, appearing in the manual and cover art for countless NES games, and got his own game in 1991, a four player arcade brawler.
In Marvel games past, he can fight on his own using his Captain Cannon flame-shot and Captain Kick lightning strike, whilst also fighting alongside the other members of the Commando Team, summoning them to aid with strikes or super finishing moves.