Marvel Vs. Capcom Infinite: Every Character Confirmed So Far
From Rocket Raccoon to Ryu and back again.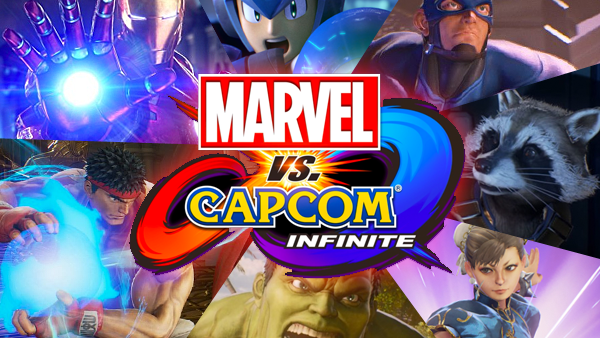 Announced at PlayStation Experience 2016, Marvel vs. Capcom Infinite marks the return of the flashiest fighting series around. The storied franchise is set to light the genre on fire again this year, and although there is plenty that we don't know about the game, many of the characters filling the roster have already been announced.
Over the years, Marvel vs. Capcom has become increasingly famous for including a huge range of characters from both Marvel and Capcom's universes. One of the most important aspects for a fighting game is certainly to nail the roster of characters, before balancing gets taken into account, anyway.
Whether it be well known characters like Wolverine and Ryu, or obscure fan-favourites like Phoenix Wright and Taskmaster, it always feels like each inclusion has something new to offer to the series.
If the current trailers released for the game are any indication, Infinite looks set to follow this trend. The game is still a while away from release and there is a lot we don't know, but several different heroes and villains have been announced. With six DLC characters planned after release too, the reveals for Marvel vs. Capcom Infinite are definitely far from over, but for now, roll call...