Marvel's Avengers: 10 Characters NOT On The Leaked List (That Should Be Added Anyway)
Sure the leaked roster was impressive, but you can never have too many heroes...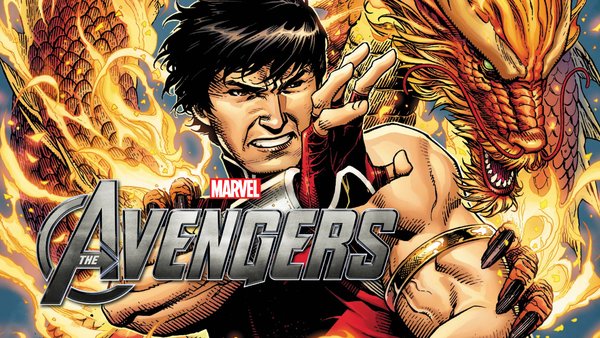 Having been around for nearly sixty years now, there have been several different incarnations of The Avengers with many, many different members. To be quite honest pretty much everyone in the Marvel Universe has been an Avenger at one point or another.
Marvel's Avengers was always going to rely on the most known Avengers members for its team, with more heroes promised to be coming post-launch. Not that long ago a list of several heroes was extracted from the game' data, including the likes of Doctor Strange, Mockingbird and Captain Marvel to name a few. While it's an impressive list of unique and varied heroes, there are still some heroes who would make great additions to the game that weren't featured.
There are still certain corners of the Marvel Universe which aren't being represented by any characters in the game, such as the X-Men or the street level crime fighters. With that being said, even if there are just way too many characters to add everyone to the game, fans can still hope that Crystal Dynamics have a few surprise additions up their sleeves...
10. Squirrel Girl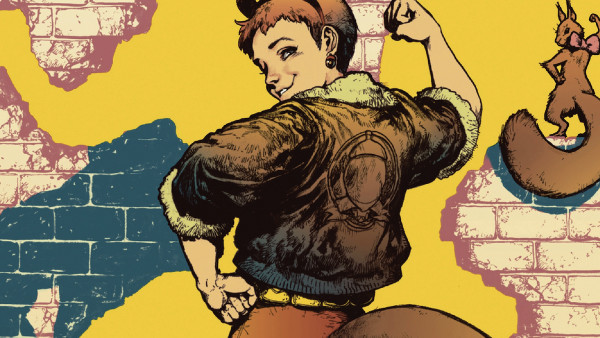 Will this character ever get any love outside of the comics and cartoons?
Squirrel Girl would be such a great addition to the roster and would make for another great young member for Kamala to bounce off of. Squirrel Girl, otherwise known as Doreen Green, has the ability to communicate with squirrels, as well as having sharp claws, being able to climb walls and she even has a tail. There really aren't many heroes like her.
Introducing Squirrel Girl would also mean that notable squirrels such as Monkey Joe and Tippy Toe could make their video game debut, sure to be fan favourites on their arrival. If the game doesn't want to introduce mutants, Squirrel Girl could easily be re-written to have gained her powers from the Terrigen mist just like Kamala.
Where Squirrel Girl could fit in in the post-launch story isn't exactly clear at this point, but Crystal Dynamics could surely find a way to work her in. For anyone who thinks she isn't a worthy inclusion, lets not forget she once beat Thanos on her very own. She's a certified Avenger.