Mass Effect 4 Andromeda: 10 Things We Need To See At E3 2016
Bioware's mysterious sequel is about to be revealed.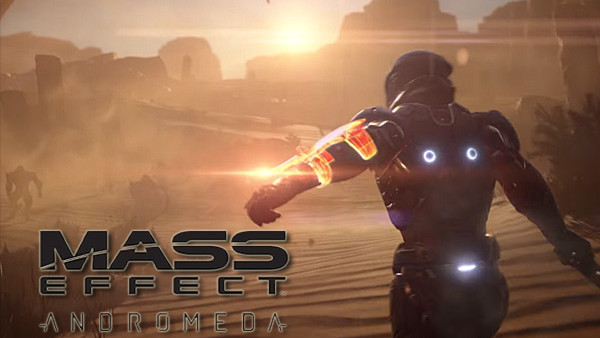 It feels like its been forever since the Mass Effect trilogy came to a close. Biowares epic space opera touched the hearts of millions of gamers with its engrossing story, believable universe, and memorable cast of characters. And while it may have ended in an explosively controversial manner, fans have still clamored for more, knowing that another game was simply inevitable given the franchises popularity.
Enter Mass Effect: Andromeda. It may be hard to believe, but the eve of its release is finally upon us. And yet, we still dont know much about it. This has left fans with many questions in regards to what exactly this next step in the series will be about. Where does it take place? Who do you play as? What is your mission? How connected will it be to the previous games? The speculation has never stopped, and after all this time, it looks like we will finally be getting some answers in the coming days.
It has been confirmed that Mass Effect Andromeda will have a strong presence at this years E3. While Andromeda has had minor presentations at prior E3s, this will be the first major reveal of the game in its near complete form. Much will hopefully be uncovered and give fans the first real sense of the direction this series is taking. With only a year to go before release, expectations are riding high for Andromeda to really blow us away at this years E3, and these are just some of the things we hope to see.