Mass Effect HD Trilogy Coming THIS October
Rumours point towards an announcement AND a release in the same month.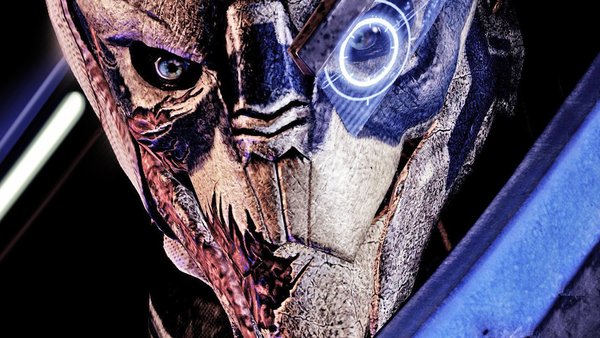 It looks as though EA is gearing up to launch a remastered Mass Effect trilogy later this year. The publisher has previously teased it has some fan favourite remasters up its sleeve yet to launch, with the first three Mass Effect games rumoured to be some of these for a while, but VentureBeat's Jeff Grubb has seemingly confirmed the project will be dropping later this year.
Updating his "Summer Game Mess" Twitter thread, a collection of rumoured major gaming events and reveals set to take place across 2020, Grubb added a 're-mass-ter' to the list, set to launch in October. When asked if the October date was going to be the release date or announcement date, he replied: "why not both?"
Grubb has successfully teased unannounced projects like this all year, between Sony and Microsoft's next-gen events and the remasters of Tony Hawk's Pro Skater 1&2. Still take it with a pinch of salt, but the journalist is a reliable source when it comes to leaks.
Are you looking forward to a Mass Effect remaster? Let us know in the comments below!
The ULTIMATE Mass Effect Franchise Quiz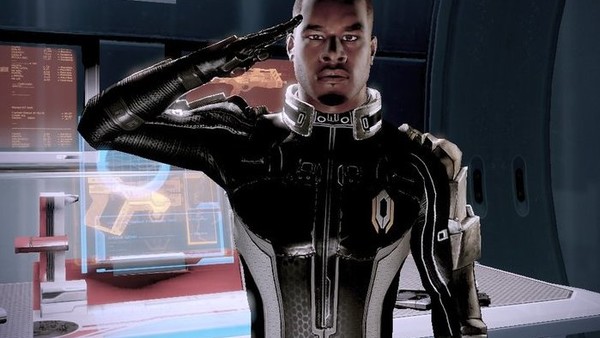 1. Which Of These Characters Are Never Squadmates?
Create Content and Get Paid
---