Mortal Kombat 11: Everything We Know So Far
A Raiden-centric story? Hell.YES.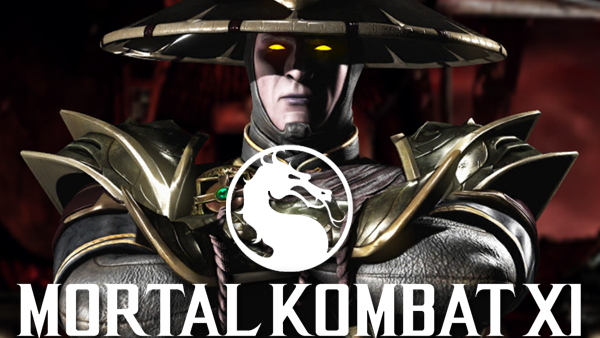 Now that the Injustice 2 DLC cycle has ended, everyone is turning their attention towards the next instalment in the Mortal Kombat franchise.
Just like Scorpion, Mortal Kombat itself has risen from ashes. In the mid 2000's, the future of the series looked bleak at best. After a few underwhelming instalments, critics and fans believed Mortal Kombat was heading the same direction as bygone-era titles like Duke Nukem and Leisure Suite Larry.
However, NetherRealm took the series on an upward swing in 2008, when it released Mortal Kombat Vs. DC Universe. Fan interest surged as NetherRealm took that rekindling and crafted an excellent game in Mortal Kombat (9). Since then, the gory bandwagon has been hurtling down the road.
NeatherRealm is more popular and successful than ever, as it alternates between the MK and Injustice series'. The cycle operates every two years, and normally we would have heard of the next Mortal Kombat game at E3 2018. That didn't happen however, and we're left wondering what exactly is going on over at NeatherRealm Studios.
Mortal Kombat 11 is inevitable, and logic would suggest it will release next year. So let's round-up the scarce details, rumours (and leaks) that paint a pretty horrific picture of another amazing MK game.
8. It's Breaking The NetherRealm Announcement Cycle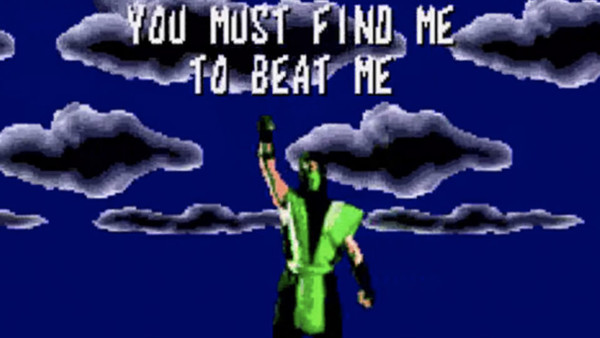 As touched upon in the intro, Mortal Kombat XI has yet to be announced.
Usually that isn't any reason to bat an eyelid, but since 2012, NetherRealm has typically revealed their next game a year after the release of the previous. We're already over the year mark since Injustice 2, and we haven't heard a peep from the studio.
Ed Boon, of course, has been vaguely teasing the game on social media, as Boon often does, but that's far from concrete information.
It's been three years since Mortal Kombat X, and fans are eagerly awaiting any news on what the future may bring. We shouldn't have to wait much longer, but thankfully there are plenty interesting rumours and leaks to bask in.