Mortal Kombat 11: Ranking Every Character From Worst To Best
Who's worth your time, and who should you avoid?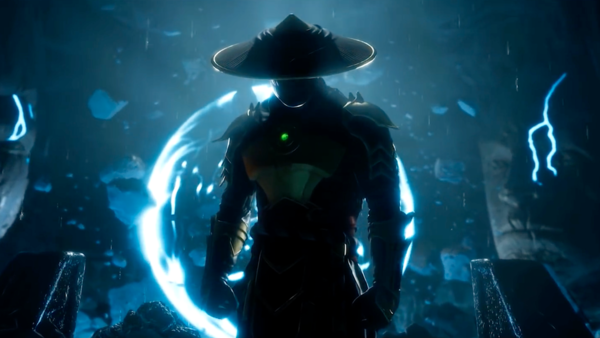 Arriving on the back of considerable hype - and some of the best gameplay previews NetherRealm have ever put together - Mortal Kombat 11 is one of the franchise's all-time best entries.
Essentially reframing MK 9 and X's stories as the beginning and middle chunk of what is now a trilogy, newcomers Cetrion, The Kollector and Geras join the wielder of time herself, Kronika, to try and reset the universe. The result is the best story NetherRealm have ever told - one filled with bold re-contextualisations of characters, change-ups in the state of the various realms (and why they're at war), and a climax that leaves the future of MK completely wide open.
Being that MK 11's sales have been the best in the franchise's history, it doesn't seem like we won't get a Mortal Kombat 12, but if so, MK 11's roster is the most perfected and powerful yet. There's not a single wasted slot, and with gameplay also polished to a mirror sheen, there's every reason to dedicate considerable amounts of time to what's on offer.
So, who truly deserves your time, and who can be left behind?