Mortal Kombat 11: Ranking The ENTIRE Roster From Worst To Best
Joker, Scorpion, Terminator, Sub-Zero - who comes out on top?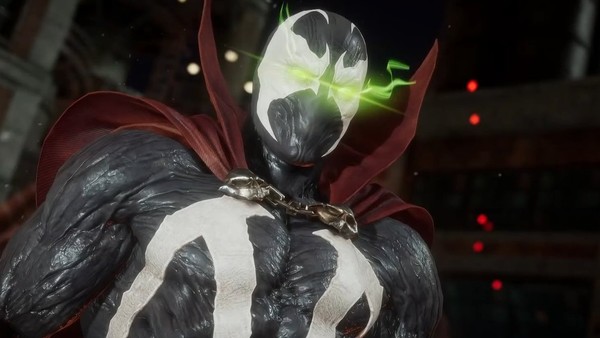 In the dystopian universe that is Mortal Kombat, we've seen scores of characters come and go. For the most part this was attached to the glory years of the early 2000s, after finding its feet in the zeitgeist of the 1990's and being instantly propelled straight to the top of pop culture notability.
Captivating audiences globally with its gratuitously sadistic nature, in cohesion with a comedic undertone vacant in most games at the time, Mortal Kombat quickly rose through the ranks, becoming many peoples' arcade fighter of choice.
2019's Mortal Kombat 11 feels like the aftermath of a more experimental phase for the franchise - one which now understands its modern consumer base, contemporary technology and above anything, relatability.
Now that the characters have been fleshed out with personality more appeasing to the external world we inhabit, more than ever the debate as to who the best character in the game is has a new breath of fresh air in its lungs.
MK 11 has received copious amounts of DLC including guest characters like Joker, Terminator and Spawn, so let's factor them into an entire roster ranking and see who comes out on top.
34. D'Vorah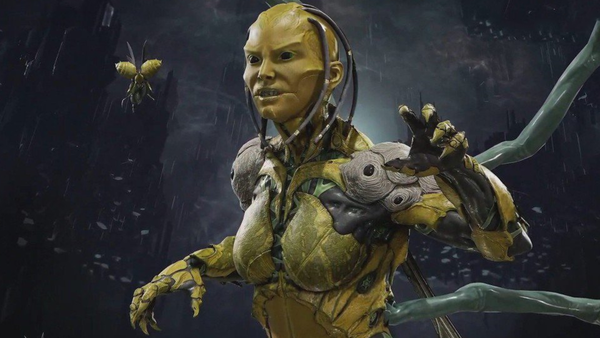 A character that looks right at home on the mortal Kombat roster, complete with a fantastically grotesque appearance, D'Vorah, as far as aesthetic design goes, is utterly spine-chilling.
Which just makes it more of a shame that she's about as useful as a chocolate fireguard. Even the AI doesn't know what to do with her, forcibly resigning this particular Queen to the bottom spot.