Mortal Kombat Creator Ed Boon Reveals His Favourite New MK1 Fatality [EXCLUSIVE]
Speaking to WhatCulture, NetherRealm head Ed Boon has shared his favourite Mortal Kombat 1 Fatality.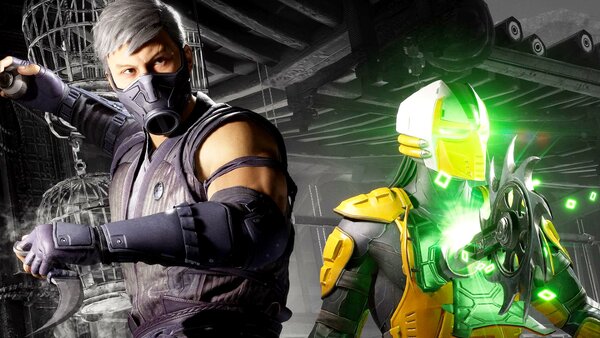 Mortal Kombat creator and NetherRealm Studios head Ed Boon has revealed his favourite new Fatality from Mortal Kombat 1, and it's a big throwback to a classic entry in the series.
The latest instalment in the MK franchise was released earlier in September to strong reviews, with WhatCulture's own MK1 review calling it a "promising restart" for the franchise. One of the most acclaimed aspects of Mortal Kombat 1 - which reboots the MK series timeline - are fan-favourite Fatalities, which have gotten even more gruesomely creative since the previous entry, Mortal Kombat 11, released in 2019. There are some seriously gnarly moves to pull off, with most of them turning either yourself or your opponent into a lovely, squidgy mess of limbs and goop.
Naturally, when the opportunity came along to chat with Ed Boon, we thought it would be a great idea to ask him which of Mortal Kombat 1's Fatalities was his fave. As part of a wider interview with WhatCulture Gaming to mark the release of Mortal Kombat 1, Boon said that his favourite MK1 Fatality belongs to Cyrax - specifically one that calls back to one of the most "ridiculous" ones in the series' history.
Ed Boon: "Oh, there are a lot of really good ones. Oddly, my favourite Fatalities are the reimagined classic ones that we've done. We had this ridiculous one where Cyrax would drop a whole bunch of bombs and then the world would explode. And we recreated it, and I think it's my favourite one in the game. It's so ridiculous. It's just fun to see [...] a really dumb idea we had in our 20s reimagined."
Cyrax's Mortal Kombat 4 Fatality is certainly an all-timer, and it's gloriously recreated in Mortal Kombat 1 through the new Kameo system, so it's great to learn that it's also one of Boon's favourites. Cyrax isn't a fully playable character in MK1, tragically, and is only present as a Kameo character along with the likes of Sonya Blade and Jax, but they're a great example of how the latest entry embraces Mortal Kombat's past to create a new present.
Full interview below:
TEST YOUR MIGHT - Can You Recognize These Mortal Kombat Characters?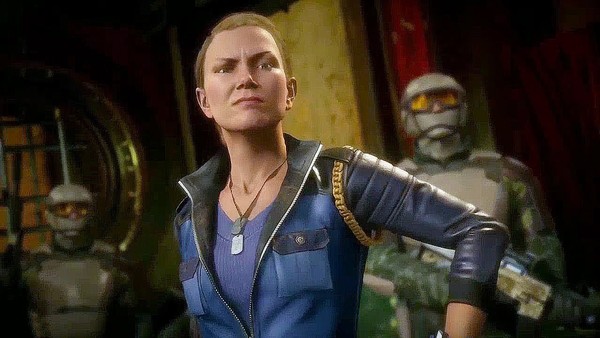 1. Character #1