NBA 2K19 MyGM: 30 Franchise-Saving Trades You Must Make
How to get your new game off to the perfect start.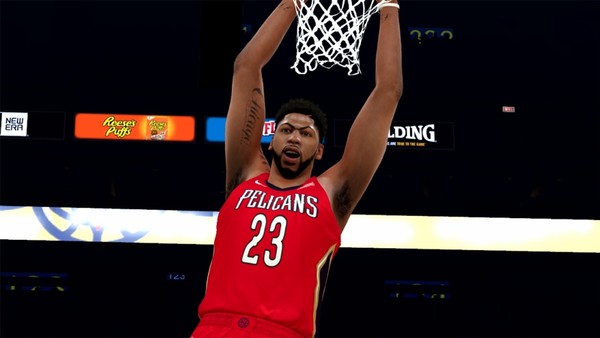 The sheer volume of content found in the NBA 2K series has long been one of the franchise's biggest strengths, and while this year's incarnation brings little in the way of outright innovation, the annual array of incremental tweaks and adjustments has left each established game mode feeling sharper than ever.
MyGM remains a rich, complex beast. It isn't perfect, and the story still feels like a tacked-on extra, but the mode remains as absorbing and rewarding as ever, particularly for those willing to dedicate to a long-term project.
Building the perfect team is a balancing act, and a hectic real-life off-season leaves returning 2K18 addicts with a host of new challenges to undertake. Regardless of whether you go with the indomitable Golden State Warriors or struggling Phoenix Suns, putting your own stamp on your chosen franchise will be an immediate priority, but deciding who to trade (and why) can be a challenge. Fortunately, the deals within will address each team's needs on the court and the balance sheet.
Real-life feasibility isn't a concern. These trades can all be executed immediately in the game, with each one making any aspiring GM's life a whole lot easier...
30. Atlanta Hawks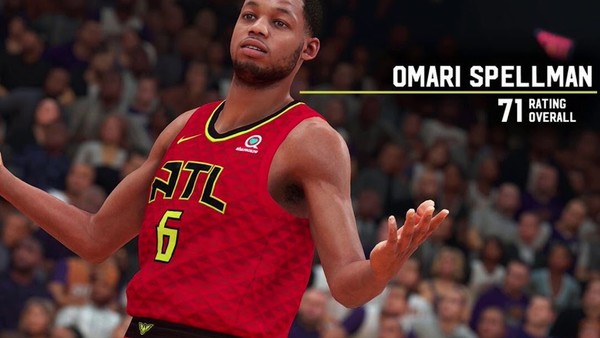 Players Out (position, rating, contract value/length, age):
Kent Bazemore (SG, 77, $18.09/1+1, 29), Omari Spellman (PF, 71, $3.52/2, 21)
Players In (Boston Celtics):
Marcus Smart (SG, 78, $52/5, 24), Aron Baynes (C, 74, $5.37/1, 31)
Why:
Tanking should be the Hawks' business in 2018-19, and that business will be significantly easier without Bazemore, who's only under guaranteed contract for the first season, but would be foolish not to exercise the player option on his deal.
Baynes is expendable. In Smart, you'll inherit a useful building block and an outstanding perimeter defender. Throw Trae Young, John Collins, and Taurean Prince into the mix and Atlanta will have a solid young core, but they still need a handful of lottery players.