NBA 2K19 The Prelude: 5 Ups & 3 Downs
2K write one hell of a first chapter...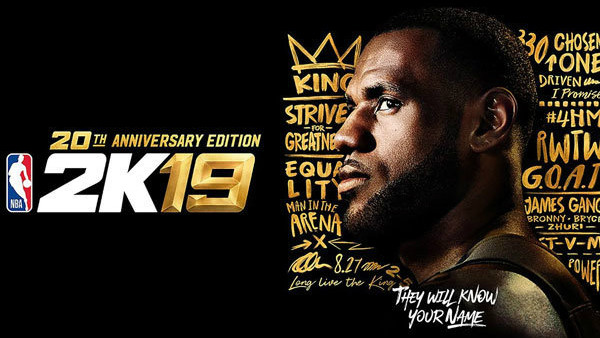 Before NBA 2K19 officially launches on 7 September, you can get to grips with the game's MyCareer mode in The Prelude. The first chapter in 2K's latest, and most unique, story follows former college standout 'A.I' (really, that's his name) and his journey towards the NBA. It takes in the fictional sights of China's Shanghai Bears and ends with a teaser that the main character is returning home to the United States.
It's also available to download right now.
Anyone who felt MyCareer in NBA 2K18 relied a little too much on off-the-wall writing will be pleased to know that 2K's storywriters have been busy crafting a better, less comedic tale. If the first section, comprised of three playable games, skeleton moral choice segments and cut scenes aplenty, is anything to go by, then this could well be the best basketball story the developers have ever penned.
There are negatives too, of course, and the limited beta-style release of the mode might not sit well with those who fancy proper experimentation. This is a hand-held experience, one that isn't without flaws. Thankfully though, there a bigger upside than down...