Nintendo Direct Broadcast Announcements
Release dates for Mario Tennis Open, The Last Story, Brian Age 2 and more.
Nintendo today held a conference call where they had numerous announcements, some of them bigger than others. For starters The Last Story has been confirmed for a North American release later this year. Unlike Japan and Europe the game will not be published by Nintendo in America. Instead, XSEED will be publishing The Last Story who have set a release date of "Summer 2012". Xenoblade Chronicles was also finally given a North American release date of April 6.
Next Nintendo gave a release date for the 3DS title Mario Tennis Open which is being developed by Camelot. The game will be released in North America on May 20 and Europe May 25, just in time for Wimbledon. Mario Open Tennis will feature full touch screen support and gyroscope support will also be included in the game. Finally local and online multiplayer up to four players will be included.
While they were at it Nintendo also announced a Brain Age Sequel and a few Game Gear titles which will be headed to the 3DS later this year as well. The Brain Age sequel will focus on concentration and memory because according to Dr. Kawashima we have all become "information obsessed" which supposedly makes it harder to concentrate.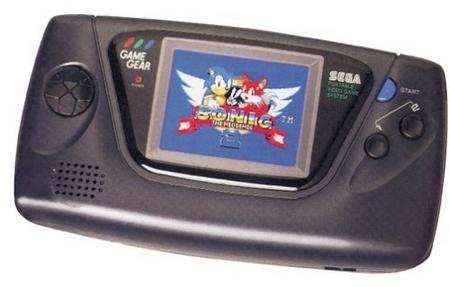 In addition, former Game Gear titles Sonic the Hedgehog, Shinobi, and Dragon Crystal will be released on the 3DS eShop this March 14 in Japan and sometime in the month of March for fans in Europe.
Finally Europe will also be getting a localized release of Fire Emblem on 3DS later this year. In addition, Fire Emblem will also receive paid DLC with new missions and maps.