Playstation Now: 15 Titles We're Instantly Going To Revisit
Admit it: you've been waiting for a chance to play these games all over again anyway.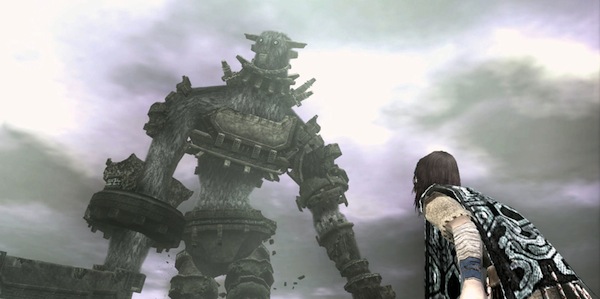 After a recent event at CES, Sony have announced their brand new Cloud-based gaming service: Playstation Now. This revolutionary new way of delivering gaming to the consumer means that you will no longer need to boot up your old consoles to play your favourite games of the past. The service will enable you to stream classic games from the PSOne, PS2 and PS3 directly to your Playstation 3 or Playstation 4. Sony also intend on making the service available to other products, such as their Bravia TV range and the PS Vita, in the near future. Luckily for our American readers, Sony will be releasing a beta version of the software very soon (readers from around the world will sadly have to wait a little bit longer). So which titles from the past are we going to revisit the moment that this service becomes live? Here's 15 we'll go crawling back to for sure...
15. Rayman (PSOne)
Playing as a loveable character with magical floating limbs and blonde curtained hair, Rayman was one of the most iconic games of the PSone era. What more could a 7-year-old want? Rayman was a huge success for Ubisoft when it was released in 1995 and went onto be the best-selling PSOne game in the UK with over 5 million copies sold - an excellent achievement for a character with no arms or legs. Rayman was mainly designed for a younger audience in mind with its bright colours, soft backing music and cartoon violence, all of which made for a wonderful platformer. Rayman was one of the first games I ever played as a child and I remember seeing how far I could throw my hands for hours on end. Definitely one to revisit if you've now got kids of your own to entertain.