Pokémon: Every Gen 1 Game Ranked
Gotta play 'em all.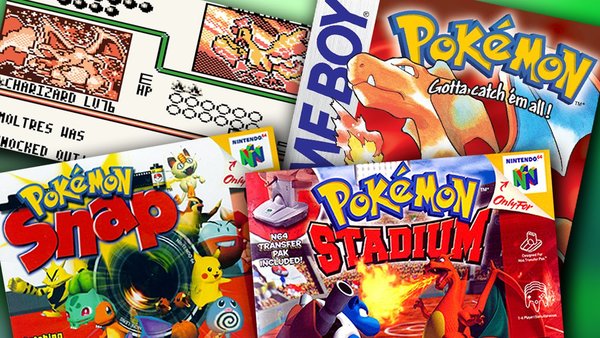 There are so many Pokémon games. You'd think that this wouldn't be the case with the first generation, as most franchises take a while to go beyond a single entry, but that couldn't be any further from the truth.
The first generation contains multiple mainline entries and spin-offs. The franchise was so popular in the late 90s and early 2000s and Nintendo wanted to capitalise on the series as much as possible, so they let anybody make their own Pokémon game.
This led to a lot of titles that can be called a "gen one Pokémon game", so let's rank them.
Firstly, it's important to establish what won't be included as there are a lot of random things that are technically gen one.
Arcade machines "Dance! Pikachu" or "Print Club Pokémon B" are incredibly rare and barely talked about, so they're omitted. Same goes for digital toys like "Pokémon Electronic Hand-Held Yahtzee" or "Pokémon Pikachu". Finally, "Monthly Coin Toss: Pokémon Card Magazine" won't be included as it's not a game, it's a digital magazine.
Ground rules are: No matter how obscure, as long as the game can be played on a console or PC, it'll be here.
16. PokéROMs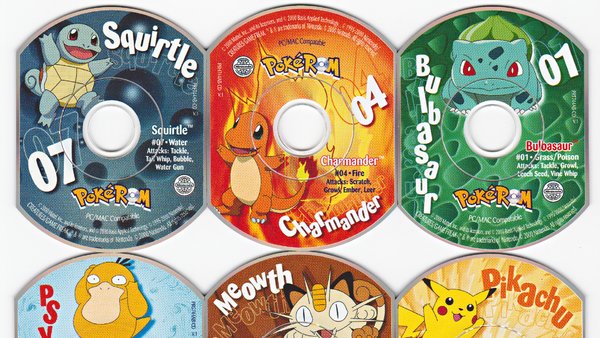 Every PokéROM is basically the same. Think of it like how once you've played Pokémon Red you've basically played Pokémon Blue, these are essentially just different versions of the same game, just instead of two, there are 50 of them.
PokéROMs were released in three waves. There is The Premiere Series which contains 10 PokéROMs, The Movie Series which contains another 10, and The Mystery Series, which has the other 30.
Basically, each of them has a Pokémon on its disc. That is the mascot of that game.
When you first load the game up you must play Concentration where you match an equation with its answer. After that you can play a board game where you must answer questions, some of these are related to Pokémon some of them are just your standard educational questions.
But that's not it, you can also look at screenshots from the anime or pictures of your mascot Pokémon. Can you tell why this is at the bottom of the list?
PokéROMs are an interesting part of Pokémon history but that's it, the most notable thing about them is just how many there are. Gotta buy 'em all.