Pokémon GO Made A Ridiculous $900 Million In 2019
Microtransactions gave Niantic's hit its best ever year.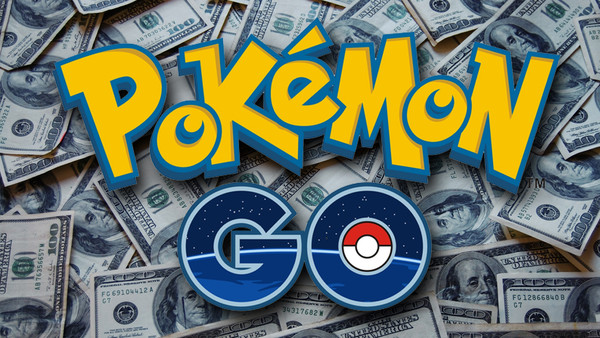 Think the Pokémon GO fad ended almost as quickly as it started back in 2016? Think again: Niantic's critter-hunting smash-hit enjoyed its most profitable year ever in 2019.
According to analysts SensorTower's estimates, the mobile monster hunter raked in a $894 million via microtransaction purchases over the past twelve months, bringing the game's total haul to a frankly stonking $3.1 billion since launch. That's not bad going for some pocket Pikachus.
Pokémon Go absolutely hit the ground running in 2016, grossing approximately $832 million as it captured the hearts and minds of Pokéfans old and new. There was an inevitable drop-off in 2017 when the craze passed somewhat - revenue was cut to around $589 million - but the introduction of raid battles helped see profits rebound to $816 million in 2018.
Over the past three years, Niantic has continually - and, rather appropriately - evolved Pokémon GO with new features, new mechanics, and crucially, new Pokémon to catch. SensorTower points to the introduction of Team Rocket last July as one of the biggest motivators in 2019's microtransaction spending.
Despite the huge inlay, Pokémon GO surprisingly didn't end last year as the mobile gaming industry's top performer. That accolade lies with Tencent's Honor of Kings, which earned a massive $1.5 billion across 2019.