PS5 Crash Bandicoot Game Rumoured For 2020
And it could be revealed sooner than you think!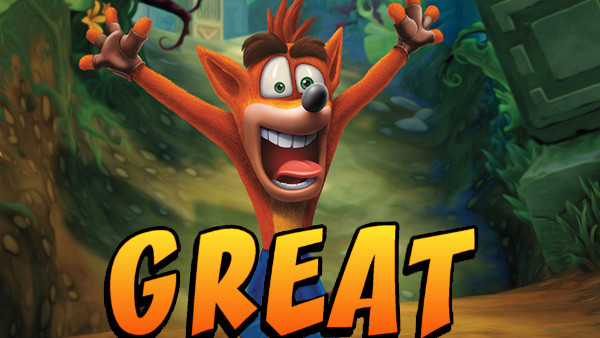 While Sony continues to commit to its slow rollout of PS5 news, more leaks have sprung up revealing more about the company''s plans for the remainder of the year.
According to a Portuguese journalist on Twitter (picked up and translated on Comicbook.com) a new Crash Bandicoot game is currently set for release on PS5.
Though details were relatively scarce, the leak suggests that the title has been in development for over three years, will be formally announced within the next month, is an original game and not a remake, and will play a huge role in the marketing for Sony's next-gen machine (suggesting it could be a launch game, or coming within the first few months of the console's release).
Whether or not it will be a full exclusive, a timed one, or not at all is still up for debate. Activision still owns the rights to the franchise, and while the N. Sane Trilogy was a timed exclusive for PS4, Crash Team Racing: Nitro Fuelled was not.
Either way, the report lines up with previous rumours on the project, and it seems all but confirmed that a next-gen Crash game will be coming sooner rather than later.
Are you looking forward to a new take on Crash Bandicoot? Let us know in the comments below!
Can You Name The Spider-Man PS4 Suit?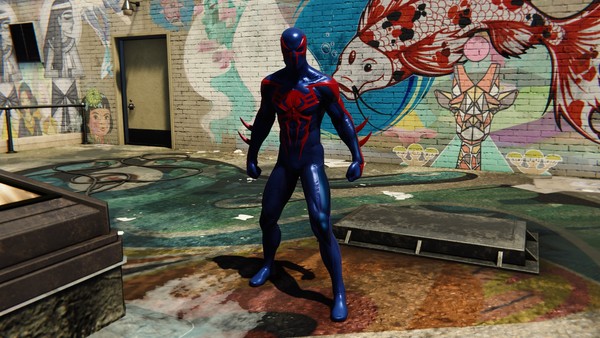 1. What Is This Suit Called?
Create Content and Get Paid
---