Ranking All Of Microsoft's First-Party Studios Worst To Best
With all these devs under their belt, Microsoft has its army for the next generation.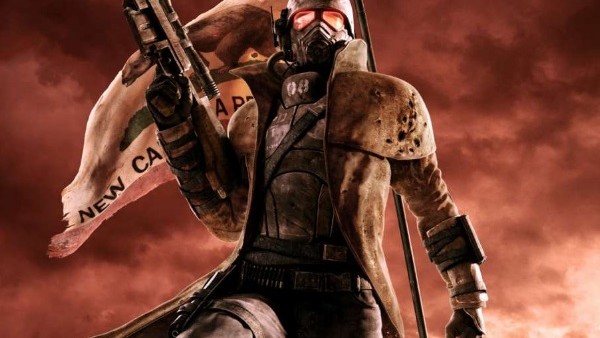 Rewind back a few years and Microsoft's collection of first-party studios was pretty underwhelming. They had a couple of in-house developers that focused on tentpole franchises (e.g. Halo, Gears and Forza) and that was pretty much it. It all looked especially meagre compared to Sony's vast and muscular collection of first-party devs pumping out game-of-the-year calibre exclusives.
It hadn't helped either that Microsoft Studios gained a reputation for being not very developer-friendly. Fortunately, in 2017, a regime switch occurred as Phil Spencer took the position as Vice President of the Gaming Division. He was keen to mend bridges, creating a fresh environment where developers would receive funding and operate with hands-off freedom from the publisher.
Since then, the tides have changed with Microsoft buying up many enticing companies, especially over the last couple of months. It will admittedly take a few years before the dividends of this power-play pay off though, with it likely coinciding with their next-generation console.
Still, there's no denying these are exciting times, and it's worth sifting through their new and improved first-party slate to assess the kind of future fans can look forward to.
14. The Initiative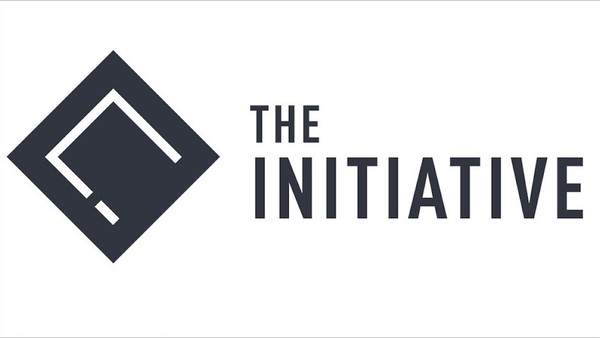 Notable Games: Nothing, as yet
In Development: An unknown triple-A project
This brand-new studio was created with, well…the initiative of creating the type of AAA story-driven exclusive games that Sony has found such success with. It's a rather exciting shift for Microsoft, since their big exclusives tend to prioritize multiplayer over single-player campaigns.
Fortunately, the staff roster reads like a who's-who of great games, with Darell Gallagher (producer of Tomb Raider reboot), Christian Cantamessa (lead writer/designer of Red Dead Redemption), Drew Murray (game director of Sunset Overdrive) and Brian Westergaard (lead producer on the God Of War reboot) leading the charge, amongst several other cream-of-the-crop team members.
So with all that talent, how come it's on the bottom of the list? That's because so far they've made zilch - so there's not much to judge them on.
Yet, in a couple of years when what they've been cooking up is unleashed, one can expect their pole position to shoot way up.