Ranking Every PS4 Exclusive From Worst To Best
God of War? Spider-Man? Bloodborne? Uncharted? This will be HARD.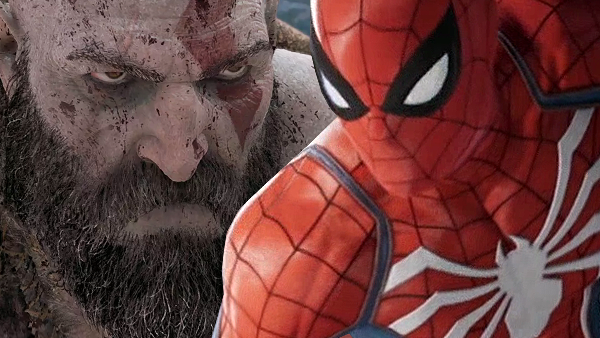 We're fast approaching the PS4's five year anniversary, and man has it been one hell of a generation. Though Sony initially limped out the gate with some pretty unremarkable releases, it led to all manner of delicious treats being thrown in the oven, only for 2015 onwards to be positively crammed full of phenomenal exclusives.
It's to the point now where even if you stacked the Xbox One and Switch's catalogues atop one another, it wouldn't hold a candle to what you can play - and only play - on PS4.
This year alone has given us God of War and Spider-Man, the former being one of the best titles of the decade, and the latter demolishing the web-headed competition to become the best Spider-Man game of all time.
Yes, if you've been in Camp Sony since 2013 or you came on board at any point since, the PS4 has a sensational library of titles.
Just for fun (and total seriousness, let's be honest), how about we rank every last one of them?