Ranking Every Tony Hawk Game From Worst To Best
A question that divides generations: THPS2 or 3?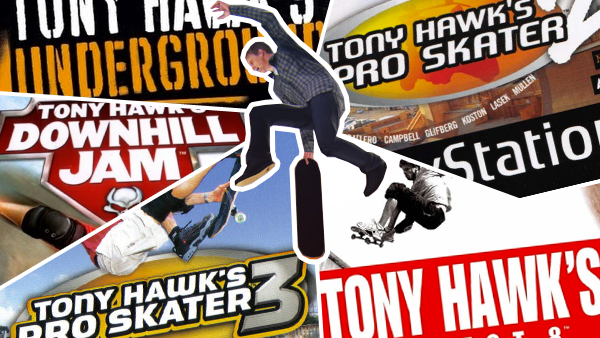 For many years, the Tony Hawk video game franchise was the undisputed king of not only skateboarding games, but extreme sports games as a whole. And while the series has fallen on rather hard times as of late, there was a time when these games were some of the most revered.
A combination of the various locations, the use of physics, and the soundtracks that have been permanently engraved in the memories of those who grew up with them made them amongst the most fun games of their generation.
Unfortunately, when people talk about the Tony Hawk series nowadays, it's mostly in reference to how far this once beloved franchise has fallen from grace. Still, the fact remains that the franchise has given us some gems over the years. And while Tony Hawk is, by most accounts, a stand-up guy with an incredible amount of passion for what he does, it's obvious that game developers have not always done his name justice.
It's a series that has experienced the highest of highs and lowest of lows over the better part of the last two decades, so it's time to take a good look back and see exactly how this franchise's great number of games stack up against one another.
18. Tony Hawk: Ride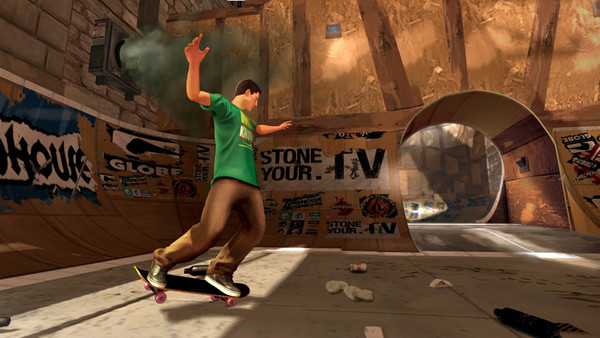 There was a time not too long ago when peripherals and motion controls seemed like the undisputed future of gaming. While that has held true to a certain extent with the rise of VR, there were some major growing pains that this style of game had to go through. And no blunder was quite as notoriously disappointing as Tony Hawk: Ride.
This game had a world of potential that was absolutely squandered by the fact that it was all but unplayable as a result of its criminally unresponsive skateboard controller, which simply refused to work. Unless you like slowly crashing into walls over and over again, or not being able to simply navigate a menu without frustration, then this probably isn't the game for you.
As stated before, the Tony Hawk series has definitely seen some highs and lows over the years and Ride was undoubtedly its lowest point to date.