Resident Evil On Netflix: 8 Things We Want To See
Netflix and Jill?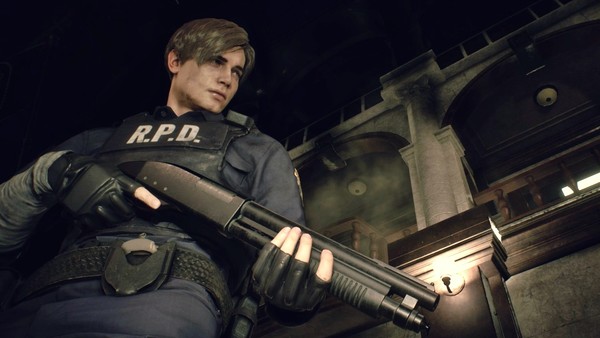 It takes a special kind of video game to spawn an entire multimedia franchise, which is exactly what Resident Evil did when it debuted on the original PlayStation in 1996. The innovator of the survival-horror genre has transcended into the world of films, comics and novels.
One area that Resident Evil hasn't yet infected with its tale of monstrous bioweapons is the small screen, where other video-game based shows like The Witcher and Castlevania have thrived. But that's all about to change, as RE is set to get its very own Netflix series.
With the movie series staring down the prospect of a reboot, it may be the perfect time to do a television series. The remake of Resident Evil 3 is a mere two months away and a new numbered entry is in development, so now could be the best time to branch the venerable franchise out.
Resident Evil is a series that has a lot of long-standing lore, so it's exciting to think about what corners of the RE universe that the series could pull from. Let's take a look and run down eight things we want to see in the RE Netflix show.
8. The Beginnings Of A Capcom Shared Universe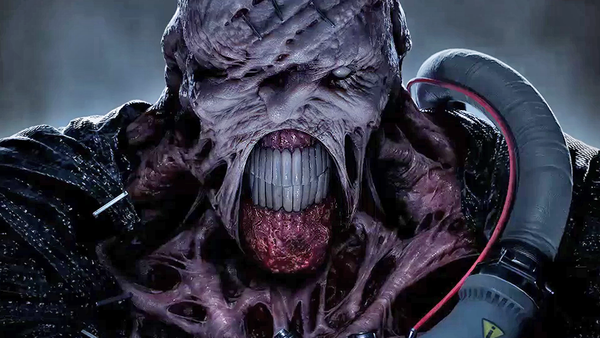 This one might be a little bit out there, but it's impossible to deny how much cinematic universes have dominated entertainment. Marvel has shown us that for over twelve years now, positioning the MCU as the most successful film franchise of all time.
Capcom's vast library of titles isn't all zombies and Cerberus dogs either. Capcom's iconic lineup of other franchises includes Dino Crisis, Devil May Cry and Mega Man. Not to mention the massively successful Monster Hunter and beloved fan-favourites like Dragon's Dogma and Okami.
Not all of these might be able to fit into a single universe but imagine for a moment if a character like Regina became involved in the Netflix series, setting up a potential Dino Crisis spin-off. Perhaps there could even be a brief mention of a renegade scientist named Wily or whispers of an organization known only as Devil May Cry.
The possibilities are endless, as you could begin dropping these elements as simple yet enticing little nuggets. It's not likely that the RE Netflix series will spawn a live-action Mega Man show, but just developing a world that exists outside of the core RE story could be fantastic.