Skyrim VETERAN Quiz - You'll Never Get 100%!
The hardest quiz for lifetime fans only.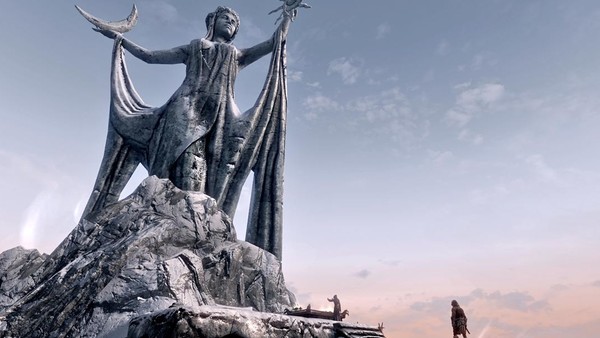 It's hard to believe that Skyrim just celebrated its ninth birthday, but the game is still incredibly popular, and we'll likely get a version for the new generation of consoles before you can say "Starfield".
So let's see how much you veterans remember, with a quiz that is sure to trip up even the most accomplished of Dovahkiin.
How many can you get correct?
1. How Many Daedric Artifacts Exist In The Game?