Sony REMOVES Cyberpunk 2077 From Playstation Store - Offering FULL Refunds!
In an unprecedented move, Sony has pulled the much-maligned action RPG and offered full refunds.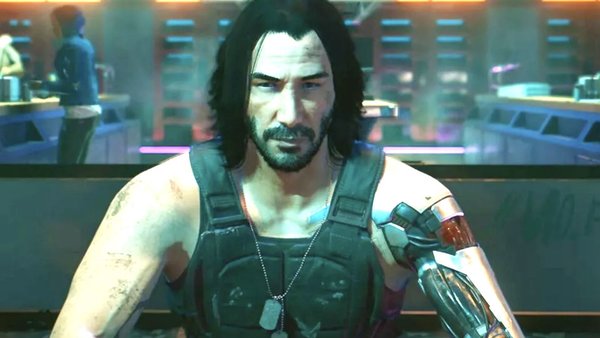 In an unprecedented move, Sony has removed Cyberpunk 2077 entirely from its PlayStation Store platform, the latest in a long series of mounting troubles for the much-hyped, much-maligned action RPG.
Furthermore, according to the company, they will be offering full refunds for players who have purchased digital copies of the game through the store.
An official statement posted to Sony's website reads as follows:
SIE (Sony Interactive Entertainment) strives to ensure a high level of customer satisfaction, therefore we will begin to offer a full refund for all gamers who have purchased Cyberpunk 2077 via PlayStation Store. SIE will also be removing Cyberpunk 2077 from PlayStation Store until further notice. Once we have confirmed that you purchased Cyberpunk 2077 via PlayStation Store, we will begin processing your refund. Please note that completion of the refund may vary based on your payment method and financial institution.
The change comes only days after reports that Sony was offering refunds to players who directly contacted them through their customer relations department. Sony previously has strict policies on refunding that don't allow users who have begun downloading or pre-downloading a game to get refunds. Said policy was amended to exclude "faulty" software, which Cyberpunk has apparently qualified as.
The latest title from CD Projekt Red, Cyberpunk 2077 has been dogged since its release earlier this month due to its litany of bugs, particularly on current-gen consoles. Despite previous assurances from developers that current-gen versions would run smoothly, players were dismayed to find the game littered with glitches and prone to crashes. PC players have been less severely affected, though have still reported some issues, including one infamous glitch that causes a player character model to glitch into a naked T-pose while driving.
In a post to their Twitter account, the company promised large patches in January and February 2021 that would resolve the most significant issues, while apologizing for misleading players about the state of the game on current-gen consoles. If and when Sony will reinstate Cyberpunk to its store.
Create Content and Get Paid
---