South Park: The Stick Of Truth - 10 Fan Favourites Missing From The Final Game
Quickly becoming known as one of the finest adaptations ever created, there are still a wealth of characters we wish were included.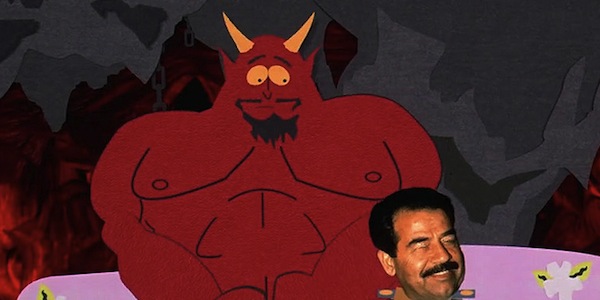 After suffering through years of development hell, South Park: The Stick of Truth has finally hit store shelves, thankfully turning out to be
one awesome game
. And one of the driving factors behind the game's success is just how many beloved iconic characters - whether they are original creations or spoofs of actual people - are crammed into the game. What's equally staggering however is that there are also quite a few characters missing - some of which that even played a key hand in furthering the show's success. A few characters on this list even seemed like surefire bets to make an appearance due to how easily it would have been to insert them into the story, but alas they're nowhere to be found. The rest, well it's just plain disappointing that they didn't make the cut. It's also worth noting that a list like this could go beyond 10 characters, it's just that these featured 10 are hands-down the most glaring omissions. Their exclusion doubles in sting after factoring in the fact that the process of making Stick of Truth was so arduous, complicated, and time-consuming, that Trey Parker and Matt Stone currently have no desire to work on a sequel or even downloadable content. In short, this was also the only chance for these omitted characters to appear in a South Park game that's worthy of its namesake. Instead, we're left to dream about what could have been.