Spider-Man: Miles Morales Ending Explained - The ONE THING Everybody Missed
The future is not looking good for Spider-Man.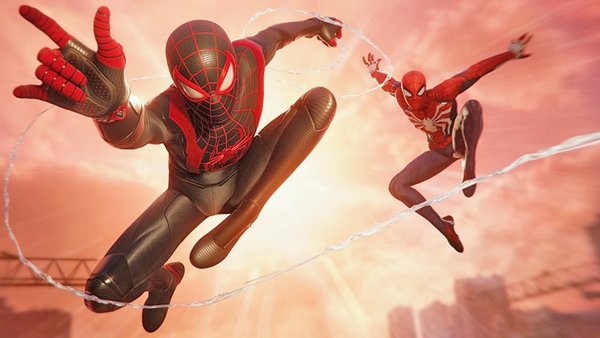 Marvel's Spider-Man: Miles Morales has finally launched and fans are loving the new Insomniac game, which has perfectly captured the essence of the young comic book hero.
After the ending, where a returning Peter Parker swings across the street of New York with Miles, there's a revealing post-credits scene that teases a dangerous future for the two Spider-Men and it's strictly connected to the first game.
-- Spoilers follow --
Harry Osborn is still locked inside a tank, while his father Norman orders Dr. Curt Connors to release him, even tough there could be collateral effects due to the symbiote. The presence of Venom was already teased in Marvel's Spider-Man and it's now reinforced, but it's Connors who could impact the next game even further.
Best known for his famous alter-ego, Lizard, Connors could be one of the main antagonists Peter and Miles have to face in the future. Maybe he could help them in the first place by turning on Norman Osborn and then transforming into the monstrous creature, putting New York in danger.
Regarding Venom, many comic book fans know that in the Ultimate Spider-Man animated series, Harry bonded with the symbiote on Earth-12041, becoming Black Suit Spider-Man for a brief time, then turning into the well known villain.
Norman could very well lose his tamper and become the infamous Green Goblin, or Insomniac could keep him as the main villain for a third and final game. Either way, the next entry in the franchise is truly unmissable and could be the killer app Sony needs for PlayStation 5.
If the team implements a co-op feature too and let players use both Peter and Miles, Spider-Man 2 or Spider-Men will for sure be the ultimate dream come true.
The Ultimate Marvel's Spider-Man PS4 Quiz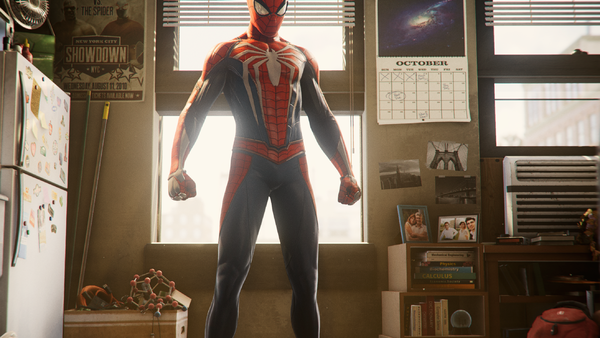 1. Who Voices Peter Parker/Spider-Man?