Splinter Cell The Animated Series: 10 Things It Must Include
Michael Ironside MUST return!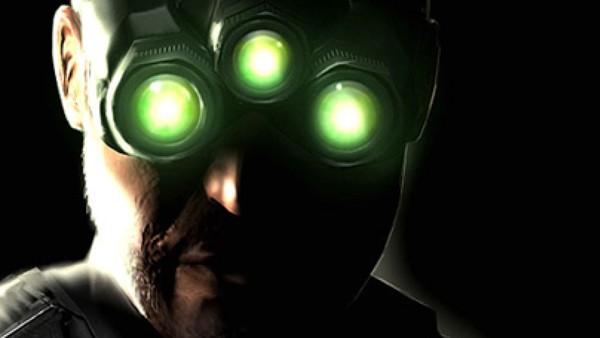 Fans of Ubisoft's stealth series Splinter Cell have been desperately clinging onto any glimmer of hope that Sam Fisher and his Third Echelon running mates would make a long awaited return. As it happens, we won't have long to wait at all for said return - at least, in a manner of speaking.
Ubisoft and Netflix have joined forces with Derek Kolstad - director and producer on the John Wick action movies - to bring fans a 16-part animated series spanning across two seasons. The series has awakened a dormant franchise and while not the video game iteration fans have been yearning for, it is at least a signal that Ubisoft haven't entirely abandoned the stealth giant.
The series treated players to gritty espionage adventures complete with up close and personal action that required nuance and finesse. It injected new life into a genre lacking in content, utilising the dulcet tones of Michael Ironside to bring its titular character, and its world, to life.
But how do they transition from video game to animation without compromising much of what made it so beloved?
10. Gritty, Up Close and Personal Stealth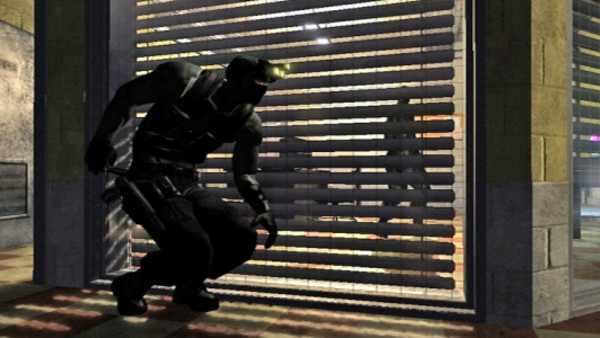 "Your gun should always be your last resort. Invisibility is your best weapon."
Irving Lambert outlined the mantra with which true Third Echelon agents operate at the opening of the first game, setting the stage for the objective of the series from the outset; shooting your way through simply isn't going to cut it.
Fast-paced action media filled with car chases and explosions are too common place, Splinter Cell is at its best when focused on intricate and believable action. Making a militaristic action title invites the danger of falling victim to common tropes that the droves of mainstream alternatives lapse into, but a distinctive portrayal of immersive, gritty stealth sequences would immediately set it apart.
We need to experience in great detail the moments where Sam delicately traverses a window ledge, all the while masking his presence from the patrolling guard. We need to feel like we are part of the moment.
With the power of animation at their disposal Netflix should be able to create a vibrant masterpiece that allows for fluid and visually compelling sequences of tension and close-quarter stealth action. Splinter Cell is measured, thoughtful, purposeful, and this needs to play out on screen.