Star Wars Battlefront: 7 Free DLC Packs It Desperately Needs
Why can't we play as Yoda?!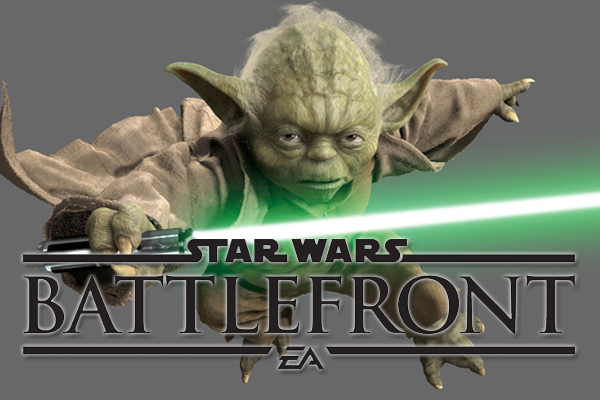 With great hype comes great responsibility... and it seems DICE and EA were not up to it. While producing groundbreaking graphics and incredible outer world battlegrounds, the Battlefront universe left a lot to be desired and the fans have certainly let that be known. "But why not purchase the Season Pass?!" I hear you say. Well, because it's far too expensive for what you get, and until EA add a single player, fans won't be reversing their opinions any time soon. Thanks to a lack of real variety (come on, there's only a certain amount of spins you can put on an object-grabbing game mode) and next to no offline play available, Battlefront tends to feel like just another online multiplayer shoot em' up, just in a different setting than Call of Duty or Battlefield. EA have been forced to dish out extra content to satiate demand, and it's been good, it really has. The pre-order special, Battle of Jakku Turning Point, was a nice addition to the amount of game modes straight out the gate. Another hefty pack of free stuff was release on the 27th of January with some cool skins for Han and Luke, as well as the addition of private matches and daily challenges. However, being the ever-hungry gaming community that Battlefront's fanbase is, the people always crave more. Here are some future DLC's that EA and DICE need to put together to make Battlefront even better...