Star Wars Jedi: Fallen Order 2 Is Happening
But EA has cancelled ANOTHER Star Wars game as well...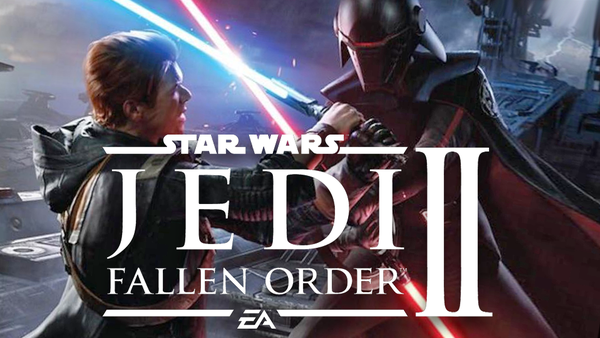 It's been a tumultuous couple of years to be a Star Wars video game fan, and the curveballs aren't slowing down anytime soon. As reported by Kotaku, EA cancelled their third Star Wars project in the Spring of 2019, which was then in development at EA Vancouver.
No, this isn't the other game set in a galaxy far, far away EA Vancouver was working on that got canned (that was an open-world title using the assets from Visceral Games' also cancelled project), but a new title being co-produced with Criterion.
The report doesn't reveal too much in the way of details, but it was set to be a spin-off to Star Wars: Battlefront, story driven and made in under two years to fill a "financial hole".
While that project is no more and Vancouver has shifted to a support studio while Criterion is returning to the Need for Speed series, Kotaku's report does confirm that a sequel to smash-hit and fan favourite Star Wars Jedi: Fallen Order is in development.
Considering it over-performed sales wise and received a warm reception from fans, a follow up was always assumed, but considering EA's avoidance of single-player games without microtransactions in the past, it was never a guarantee.
Hopefully, canning a game purely designed to fill a space on the calendar and greenlighting a sequel to Fallen Order is reflective of EA getting this franchise back on track.
Star Wars Quiz: How Well Do You Know Darth Vader?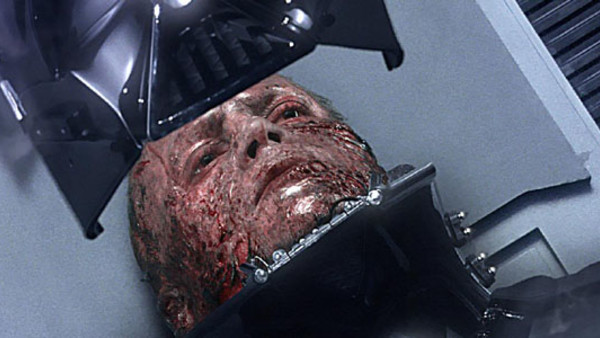 1. What Were Vader's First Words After Donning His Signature Suit?
Create Content and Get Paid
---