Summer Games Fest 2022: 20 Huge Video Game Announcements You Need To Know
Bethesda FINALLY drops the veil on Starfield.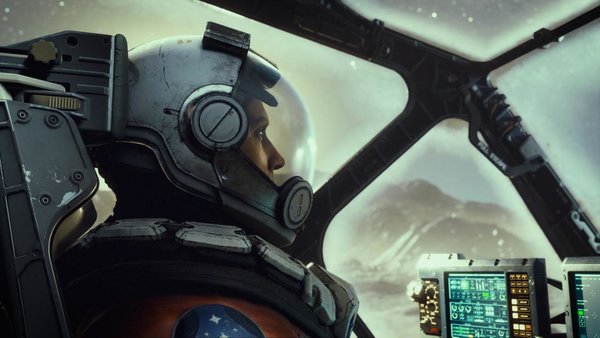 With there being no E3 event this year, it fell to Geoff Keighley's on-the-rise Summer Games Fest show to fill the void, delivering several days' worth of video game conferences revealing the biggest and boldest new titles currently in development.
While this year's showcases certainly lacked the wall-to-wall bangers that have defined E3's best shows in the past - likely in part due to the pandemic's continued impact on game development - there were nevertheless a ton of exciting announcements for players of all kinds to savour.
Basically, there was something here to get excited about no matter what type of gamer you are, and though the showcases this year were more modest than many were hoping for, we've still come away with a clear picture of the most promising titles due for release this year and next.
Between getting release dates for highly anticipated upcoming games, seeing how Microsoft is further building-up the monstrous value of Xbox Game Pass, and finally getting a glimpse of a certain massively hyped sci-fi RPG, there was a lot to like.
It's tough to keep track of everything, though, so poring over the various showcases and reveals, these are the 20 biggest announcements and reveals you absolutely need to know...
20. Overwatch 2 Is Free-To-Play, Launching October 4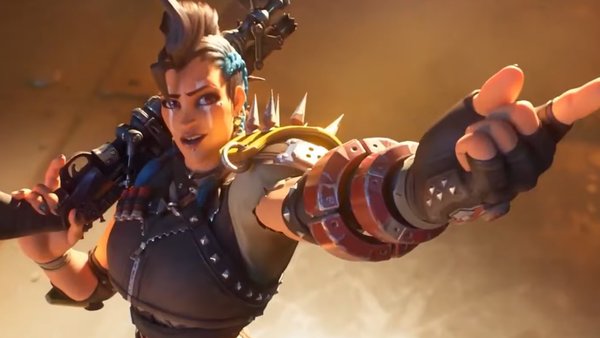 Overwatch 2 finally has a release date, and better yet, Blizzard also confirmed the sequel would be a free-to-play release.
The long-awaited hero shooter sequel will land on PC, PS5, PS4, Xbox Series X/S, Xbox One, and Nintendo Switch on October 4th, complete with cross-platform play and progression.
The new gameplay trailer also introduced players to new hero Junker Queen, while reiterating that player counts have been reduced from 6v6 to 5v5.
Blizzard is set to deliver a more comprehensive breakdown of the game in the coming days, where they'll hopefully delve deeper into Overwatch 2's monetisation model, which we can safely assume will likely involve a Season Pass of some kind.