Super Mario 64: 10 Facts Every Nintendo Fan Needs To Know
There's still so much to this game.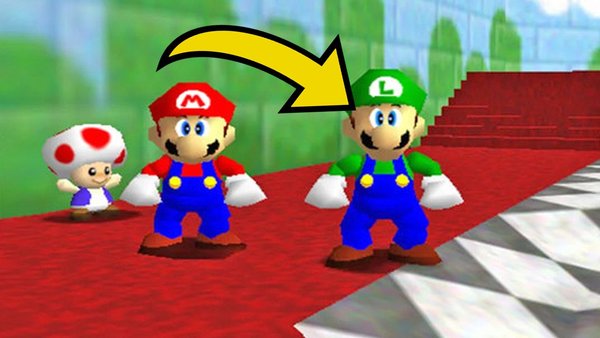 Upon the 35th anniversary of the original Super Mario Bros., Nintendo released a trailer for many games, reboots, and software revolving around the Italian plumber.
One announcement that made gamers go wild was the long-rumoured Super Mario 3D All Stars; a compilation for the Nintendo Switch of Super Mario 64, Super Mario Sunshine, and Super Mario Galaxy. As incredible as these games are, Super Mario 64 gets special mention since it was the one that abandoned the side-scrolling format and embraced the transition to 3D.
Being the launch title for the N64 and the first three-dimensional game in the franchise, Super Mario 64 was hyped to unrealistic proportions. Astoundingly, it exceeded all expectations, garnered countless awards, and shook the platforming genre forever.
Because Super Mario 64 has been analysed to death, many Nintendo fans know a lot of trivia about it. But even the most die-hard players will be baffled to learn about the behind-the-scenes dramas, the games it inspired, and how the game itself came to be.
Even if you feel like you know each level inside-out and you completed Super Mario 64 a dozen times, there are a few things you may have missed.
10. The Significance Behind The Golden Rabbit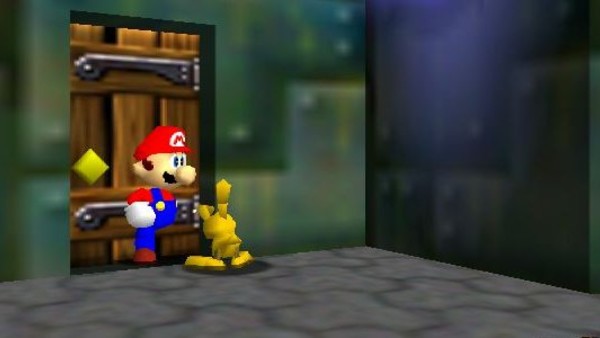 After collecting 15 Power Stars, Mario will find a golden bunny called MIPS in the basement of Princess Peach's Castle. If you approach him, the rascally rabbit will hop away. If you manage to catch him, he will implore you to release him in exchange for a Power Star.
Despite his minor appearance, this leaping lagamorph is the most significant character in the game besides Mario. In fact, he's one of the most important characters on the entire console!
Long before Super Mario 64 was released, Nintendo built a beta that consisted of Mario in a grid-like room with a rabbit. This prototype was designed to test camera angles, movements, and 3D mechanics. Nintendo accomplished this with a 'Microprocessor' and unique use of 'Interlocked Pipelined States' (whatever that means), becoming the backbone of the N64's CPU.
The developers got so used to racing around with the rabbit in the beta, they decided to incorporate it into the console's debut game, and named him after the technology that created him. Because "Microprocessor without Interlocked Pipelined Stages" is a bit of a mouthful, the developers abbreviated it, calling the character "MIPS".