Super Mario 64: Ranking The 15 Worlds
What's your favourite world from the N64 classic?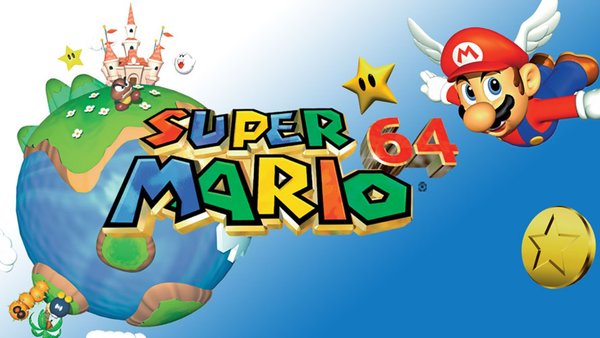 The release of Super Mario 3D All-Stars has given Nintendo fans the world over another chance to relive three of the podgy plumber's finest adventures. And while some may grumble at the price or lack of refinement for the ports (rather than remasters) of Super Marios 64, Sunshine, and Galaxy, the rest of us have relished the opportunity to dive back into these games.
While Super Mario 64 shows its age at points, it's also undeniably one of the most important games ever made, hurling players into the third dimension. Camera and structure issues are present, but on the flip side the game is full of charm, crisp platforming, and some of the finest levels ever seen in gaming.
Super Mario 64 boasts 15 different worlds, and all of them possess their good points and bad, individual challenges and moments of frustration. Not all worlds are created equally, though, and while some of these levels will generate warm nostalgia in replayers or awe in newbies, others are found lacking, or aren't worth the grind.
The game on the whole deserves to be celebrated, but as we'll see, not everything quite hits the mark.
15. Wet-Dry World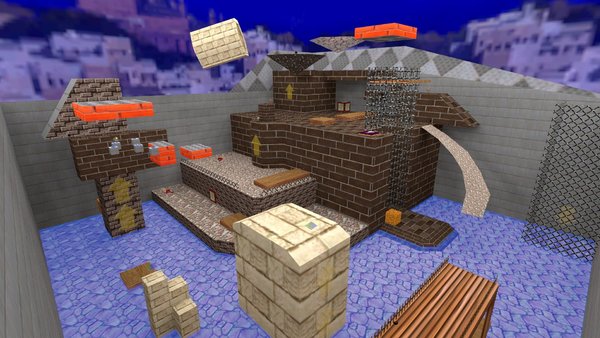 It should be said that the water mechanic is neat. Depending on where you dive into the entrance of this world, the water level will accordingly be adjusted higher or lower. The ability to affect the level's layout is as cool now as it was then.
Beyond that, though, Wet-Dry World doesn't have an awful lot going for it. It's the emptiest level in the game, just two large chambers mostly devoid of enemies or features to climb on or jump off. You're forever tasked with shifting the water level further, which players of contemporaneous Zelda games will know is never a great time.
Then there are the stars, which are not among the game's finest. Seeking out the red coins in the world's second chamber, laid out like a little town, is fun, but then there are stars asking you simply to push five blocks, dispersed around the level, which eventually yield you your prize. It's not especially intuitive, nor is it much fun.
It's one of the only levels that visually feels undercooked, and that's reflected in the stale tasks at hand.