Super Nintendo World: A Sneak Peek At The New Land At Universal Studios Japan
Super Mario Bros. creator Shigeru Miyamoto gives a look at the first Super Nintendo World.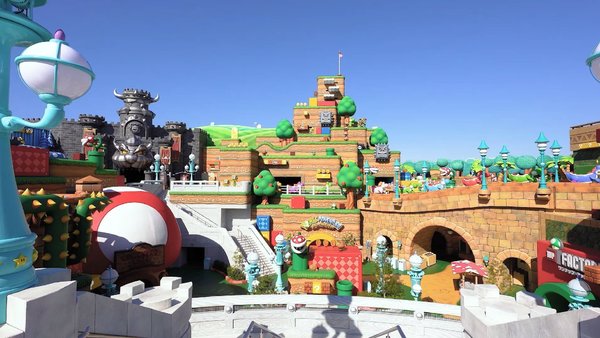 Super Nintendo World is finally opening its doors at Universal Studios Japan on 4th February 2021.
To celebrate, Nintendo have released a video featuring Super Mario Bros. creator Shigeru Miyamoto giving us a behind the scenes look at the brand new land.
Miyamoto gives us a look of some of Super Nintendo World's interactive elements, including how you can use your Power Up Band to punch blocks and collect coins. Miyamoto also shows us one of the Key Challenges you can play to gain even more coins! Expect to find these activities all over the new land, you're going to have to hunt them out, just watch out for the Bob-ombs!
We also get a tour inside Bowser's Castle, with its giant Bowser statue and the Mario Kart: Koopa's Challenge ride. This new attraction will take you right into a Mario Kart game thanks to rather impressive ride glasses.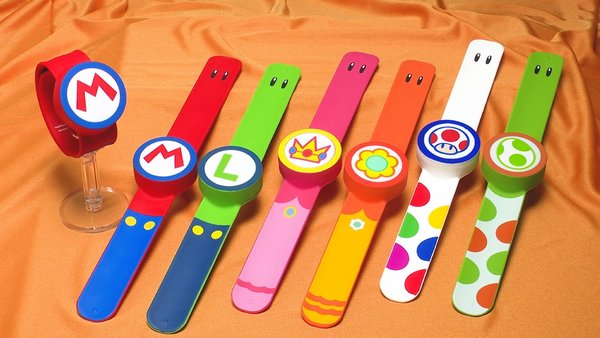 We get to see some of the merchandise that is going to be on sale at the 1-Up Factory gift shop, including a walking Mario and so many t-shirts. Of course gifts isn't the only thing on sale in Super Nintendo World. You can get some tasty treats at Kinopio's Cafe, all served up by Chef Toad.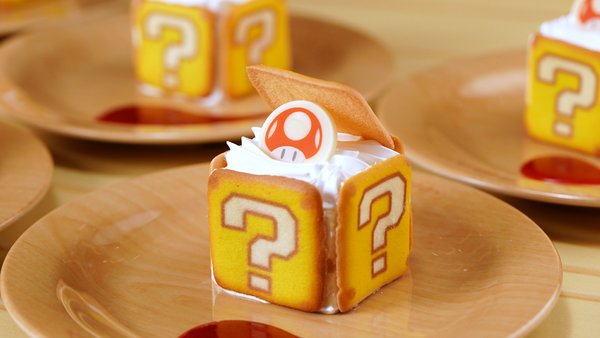 For those of you who like to collect popcorn buckets you can get one here. Super Nintendo World has Power Star ones filled with either peach caramel or mushroom flavoured popcorn.
Universal Studios Japan is the first of Universal's theme parks to receive the new Super Nintendo World. The land is due to also feature at its parks in Hollywood, Orlando and Singapore some time soon.
Who can't wait to venture down the pipe and into Super Nintendo World?