Telltale Games: 5 Essential Sequels We Want To See
5 tales that need more telling.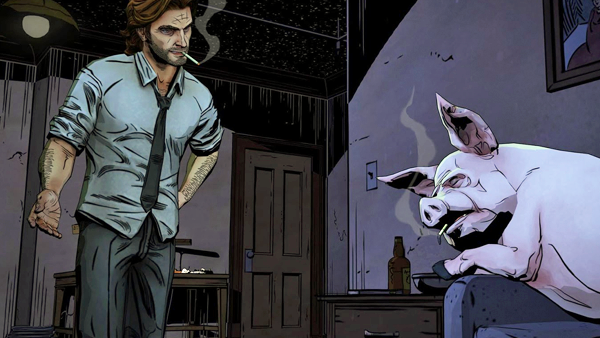 As the current console generation thunders on, Telltale Games are the pinnacle of narrative, choice-driven gameplay. They manage to consistently craft tales that leave you heavily invested in a world, its characters, and seeing how it all plays out.
As well as tackling a diverse range of mediums - from film and TV to comics and games, as well as unique adventures and characters - Telltale inject some narrative variety in how they approach games overall.
There's always a central character to play in each series, but some will use two or three main characters, telling stories from different perspectives throughout.
The studio always seem busy with a new project, and have done multiple series of some games, so, with this in mind, I've created a list of games that I think Telltale should definitely re-visit, alongside the possibilities they have to offer.
Here are Telltale's five best games already released, that we really want to see more of.
5. Batman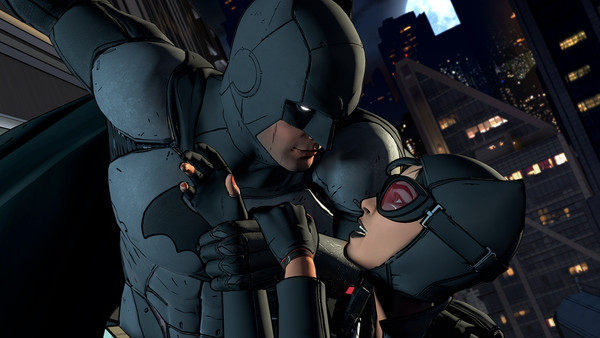 Telltale's Batman series has given us a refreshing take on the early years of Bruce Wayne's crime fighting career. The series is still ongoing, with the final episode about to be released - but already the series is ripe with possibilities for a second series.
The cast of Telltale's Batman have been established with new, and refreshing, takes on their motivations and back stories - and with so much of Batman's universe left to explore, I'd be excited to see what Telltale could do with more of the Dark Knight's characters at their disposal.
A second series could introduce us to new allies and enemies, maybe introducing a new group similar to the Children of Arkham - considering how well Telltale implemented new threats with season 1. A story introducing us to Robin, including playable sections as the Boy Wonder could also work well in a new series.
Also, depending on how episode 5 of series 1 pans out, a more Joker-focused plot could well be a strong narrative contender.
More on Telltale's Batman series can be read in my recent article here. Spoiler, I really like it.