TEST YOUR MIGHT - Can You Recognize These Mortal Kombat Characters?
How well do you know these killer kombatants??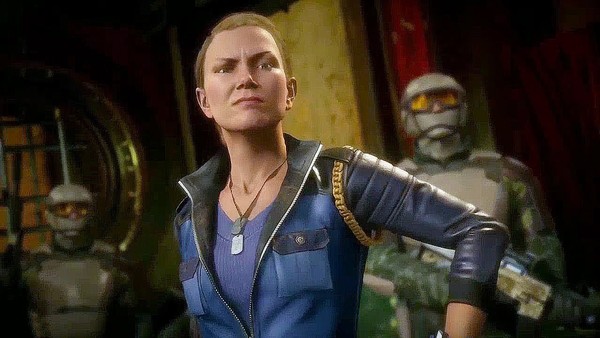 The Mortal Kombat movie is out! (Well, except in the UK. Grr...)
Mortal Kombat's last attempt at spawning a movie series did not go well. The 1995 movie remains a camp classic, but 1997's Mortal Kombat Annihilation was an utterly excerable follow-up that magnified all of the original's flaws while eradicating its quirky charm.
Hopefully this latest attempt at moving gaming's most notorious fighting franchise to the silver screen (or streaming services, as is the case these days) fares better than the last. Mortal Kombat, with its focus on pulse-pounding fights and charismatic cast members, is tailor-made for an enjoyable blockbuster experience.
Speaking of charismatic cast members (and tenuous segues), Mortal Kombat has spawned quite the collection of fighters in its near 30-year existence. Soldier and actors have rubbed shoulders alongside gods and demons, and there have been some twisted creations that defy classification. (What the hell was Meat supposed to be?)
This quiz will start off with some of the more recognizable characters from MK's storied history, before getting gradually more obscure. (There's also a trick question near the end, just to be extra nasty).
Good luck!
1. Character #1