The Last Of Us 3: 10 Ways Sony Could Continue The Story
Whether you love it or hate it, there has to be at least one more instalment to the series.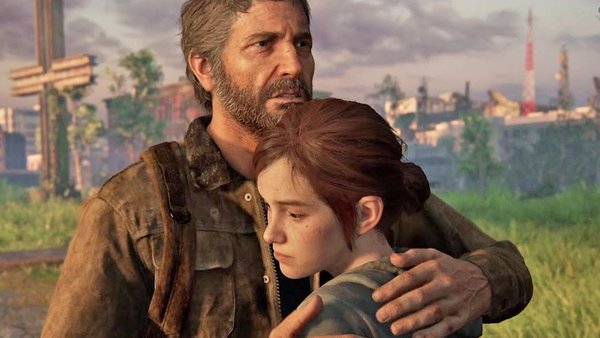 The dust has settled on the magnificent post-apocalyptic sequel from Naughty Dog. But with the introduction of the Grounded update released on 13 August, The Last Of Us Part II is still the game de jour for many avid players.
Under the direction of Neil Druckmann, Part II did its best to provide fan service, whilst taking a deeper exploration of a cordyceps-infected USA, with new characters complete with their own motivations and arcs.
Although the aesthetic is remarkable, it's the storytelling which makes The Last Of Us series stand out amongst other AAA games. Whereas the premiere title ended on a somewhat ambiguous note, which didn't necessarily warrant (and some players didn't welcome) a sequel, Part II ends on a much more incomplete note which suggests at least another instalment will be PS5-bound.
With enough time and effort, Sony, Druckmann, and company could truly encapsulate everything everyone loves about The Last Of Us franchise. For it to cap off a spectacular series with justice, Naughty Dog should give the following ideas a read.
10. All For Nothing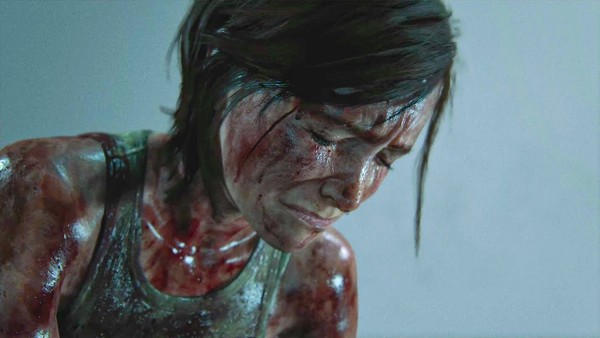 Ellie's ongoing story arc in The Last Of Us series has been driven by one thing: finding purpose. In the first instalment, she wanted to make something out of her immunity. In Part II, Ellie was driven by vengeance, looking for retaliation after Joel's death.
In the third instalment of The Last Of Us, what if after all that, Ellie's quest is all for nothing?
Part III could gradually rebuild hope in Ellie, while she finds purpose in her actions and is on a mission to become part of the vaccine. For it all to come to an end by way of her body finally being unable to resist the cordyceps disease would truly illustrate how the end of humanity is imminent.
While this would surely be met with anger and rage from passionate fans, for the entire franchise to end on such a low would be remarkable in its nihilistic speculation. Much like Ellie's attempt at forgiving Joel was prematurely ended by his death, players would be left with nothing but loss and the ebbing away of potential.
It would be a great risk, but thematically, it could be one of the most complex game stories to have ever existed.