The Order: 1886 - 10 Reasons It's A Huge Disappointment
Sony's first big title for 2015 isn't the system-seller it needs to be.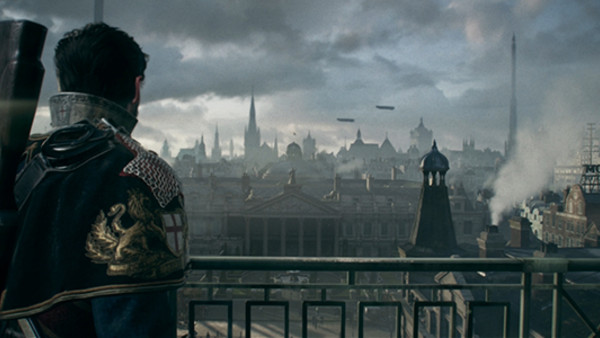 Sadly, thanks to sporadic coverage on their part and a pendulum swing of expectation versus any footage that contained the much-needed X-factor necessary to make this a system seller, Sony's PS4-exclusive The Order: 1886 is the latest in a long line of titles that are serviceable enough, but fall down altogether when it comes to offering something worthwhile only possible on next-gen hardware. Now just to be clear, this isn't an article intended to pull apart and bash Read at Dawn's first big console debut - there's already signs
it's going to divide the masses
regardless - rather it's to highlight the things that immediately get in the way of your enjoyment, somewhat completely hampering what should easily have been a dead cert system seller. From ancient game mechanics that should've been left in the last generation to an overall feel reminiscent of a title destined to gain infamy as a rental only, what's emerged is something that although it looks absolutely
gorgeous
and has a killer premise - a secretive bunch of warrior knights slaying werewolves in the London Underground, anyone? - just doesn't stick the landing. Instead this is an experience you'll want to like (and maybe love given the steampunk-esque visuals and propensity for sporadically intense combat) only to be torn down at every opportunity.