10 Best Fallout 3 Mods That Give It Endless Replayability
Maybe with a few hundred hours eaten up by the Wasteland you thought you'd seen everything?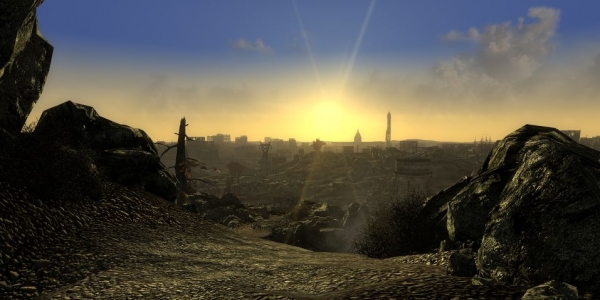 BethesdaFor a game that's over five years old, Fallout 3
is surprisingly still one worth playing. With steep discounts on regular sales and new mods being released to this day, there's still plenty of room for new fans to discover Bethesda's sprawling revival of the critically acclaimed Fallout franchise. That doesn't mean it's a perfect or even great game, however - it is in the Gamebryo engine, after all. With a few (dozen) mods however, Fallout 3 can be moulded into an incredibly immersive experience, or a sandbox for running around as a superhero if that's your thing. From new quests and locations to gameplay tweaks and overhauls, there's plenty of mods for every player. Whether you thought the vanilla experience was too easy, bland, ugly, or boring for your tastes, there's a mod for you. Want a more challenging and immersive first person shooter, closer to the STALKER or Metro series? The Nexus has plenty of files for you. Maybe you like what's already in the game, and you're yearning for even more Fallout? If so, the modding community has you covered. Do you just want to play as Batman in post-apocalyptic America? Don't worry, you can do that, too. Though this list won't be covering any Batman-related mods, it will cover some of best mods Fallout 3 has seen, many of which can be considered essential to any player.