The TOUGHEST GTA Quiz On The Internet!
Think you know Grand Theft Auto?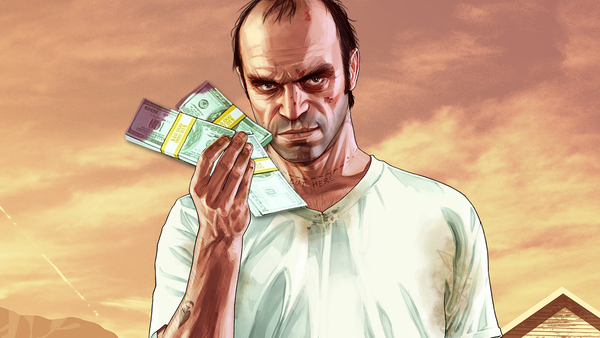 Grand Theft Auto - we've all played it and we all love it.
Arguably the greatest and most well-known franchise in the gaming industry (Call of Duty, FIFA, et al coming at a close second), Rockstar Games' child has been a phenomenon since day one. Even back in those gritty 2D days, you could tell they were on to something huge.
When GTA V launched all the way back in September 2013 - yes, it really has been that long - it instantly became one of the all-round best games ever created. Still popular amongst gamers to this very day, the developers are still churning out new updates for GTA Online.
A game doesn't get this level of treatment unless it has the fanbase to warrant it. To say GTA V had such fan support behind it would be the understatement to end all understatements.
Now, we're sitting in anticipation of GTA VI, the sixteenth overall game in the series. Fifteen games so far leaves behind it a backlog of history.
Reckon you know your Trevor Philips from your Tommy Vercetti? Time to find out...
Answers at the end!
1. How Much Did Grand Theft Auto V Make On Its Release Day?