The Witcher 3: 10 Biggest Secrets & Hidden Locations You Need To Find
From flying ghost ships to deep sea creatures, Angry Joe and... Tyrion Lannister?!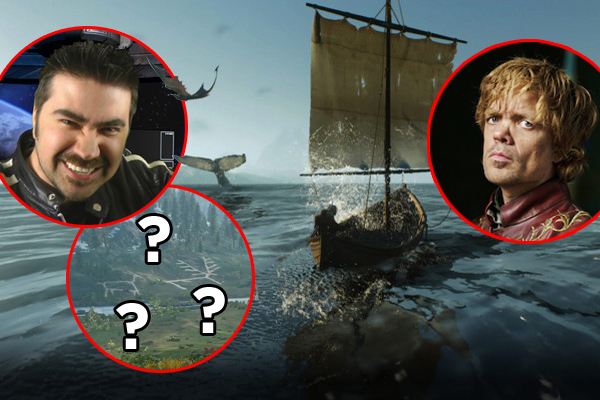 The Witcher 3 has treated gamers to one of the richest, vastest worlds in video game history. The Continent is not only incredibly scenic - taking its topographical inspirations from the large wild landscapes of central and eastern Europe - but brimming with secrets, details and locations that are still being uncovered. Every abandoned hut you enter, every forest you go through and every cave you stumble upon has some kind of story to tell - whether it's the scene of a grisly murder or a diary on a table charting the day-to-day life of a farmer living in White Orchard. Unlike the worlds of so many games, The Witcher 3's Continent doesn't feel like a cut-and-paste job of pretty-yet-generic scenery, instead a place filled with a deep sense of history. In that sense, it's one of the most realistic game worlds around (just with extra griffins and and monsters thrown in). Even five months on from its release, the world of The Witcher 3 remains largely uncharted, filled with blue-moon events and dark corners holding unspoken secrets. Here are ten rare and hidden secrets, locations and events that you most likely haven't encountered yet, and need to go in search of immediately.