The Witcher 3: 10 Ways You're Playing It Wrong
Wondering why you keep dying, and don't have any decent armour?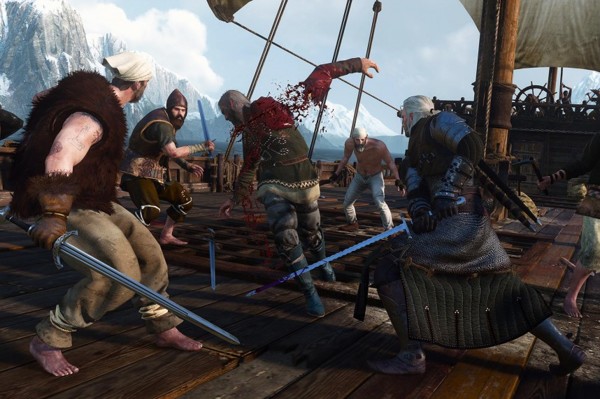 It's been a long time since a game hit and got everyone talking in a positive way, but thankfully - unlike Bloodborne's niche appeal or The Order: 1886's complete lack of anything outside of some fancy-looking cheekbone renders - CD Projekt RED's final Witcher instalment is one for the ages. From the gorgeously rendered realms (one of which, Skellige, outdoes Skyrim's expansive frost-tipped look without even trying) to a main character you're proud to embody in Geralt, a rich lore peppered with hugely satisfying enemies, characters and regional disputes - it's truly the finest RPG gaming has seen that hasn't had
Bethesda's mighty touch
applied throughout. However, in such a gargantuan world of possibilities designed to let gamers pour tens of thousands of hours into, there are always going to be a plethora of tips, tricks and secrets that emerge as to the 'best' way to play over time - some not even made overt
within the game itself
. It's only natural with so many different ways to spec Geralt, that players will easily settle into some very bad habits in the long run. So, to counter that, here are 10 crucial tips gathered from across the game's incredible runtime to help you get the best out of The Wild Hunt.