The Witcher 3: Wild Hunt - Every Screenshot You Need To See
Regardless of anything, this is easily 2015's best looking game.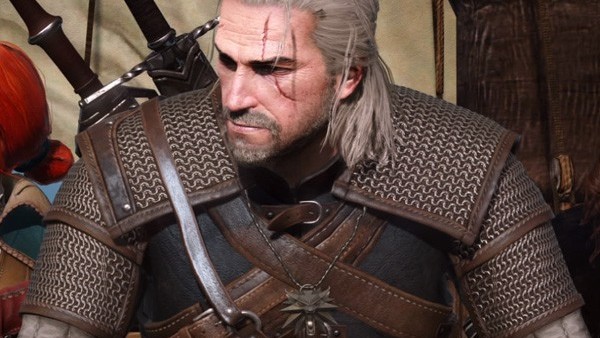 Polish developer CD Projekt RED must really be feeling the burn right now. Not only have they been laboured with this generation's 'Must Have RPG' label, but being that The Witcher series itself is based off a series of novels by one Andrzej Sapkowski, there's a bevy of diehard fans that'll be baying for blood if the mythos isn't appropriately brought to life. So far so good though, as both the first and second titles have been downright spectacular, the second especially easily one of the greatest RPGs of all time. By treating its audience with less of a hand-hold and more of an assumption that the average gamer can handle themselves when dealing with the business end of a stat menu, Assassins of Kings hit the ground sprinting, essentially starting at a level of competency many other titles would reserve for their mid-game. However, for all its accolades the series remains one of those referred to only by the likes of "Yeah... I really should play them", so for part three Projekt RED are recognising that, including many a flashback cutscene, expository line of dialogue or world item that'll (hopefully) let any RPG fan get immediately acquainted with the tale of Geralt regardless. Until it drops in May, it's really worth your time to check out what's been released so far, as no matter how it plays or what direction the story plays out, Wild Hunt is already one of the best looking games on the newer console hardware by far.
25. The Hunts Will Be Spectacular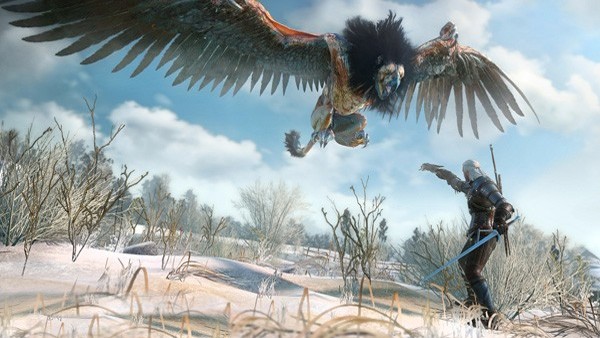 Just look at that thing... and then look at the size of Geralt's crossbow.
You'll need a bolt of Smaug-felling proportions to take this thing down, but it can be done, making for one of the most epic battles in the game that's only a taster of things to come if you embark on tracking down all the creatures of the world.