Tony Hawk's Pro Skater 1+2: Ranking EVERY Level Worst To Best
Venice Beach FTW?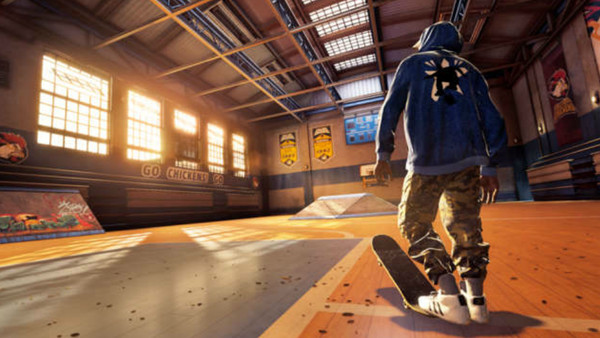 The Tony Hawk's franchise has made a fantastic return to gaming with its remake of the first two iconic games in the series.
Everything from the first two titles has made a return, including all nineteen levels which helped make the franchise so popular in the first place. They are all here from the first level Warehouse to the secret levels Roswell Chopper Drop and Skate Heaven. The nostalgia is off the charts like no other gaming remake before, and the first time players drop back into their favourite skating area it's an unbelievable feeling.
All levels vary in their own different ways, with some based on real life cities and skateparks, while others are whacky home made creations that make the most of what the series has to offer. Each will suit a certain type of player with some being better for vert skaters and others street.
Everyone will have their own favourites, but we count down through all the levels until we crown the best in this brilliant remake.
19. Chopper Drop
While there are no bad levels so to speak in this remake, Chopper Drop, one of the bonus levels at the end of THPS2, is the weakest.
You drop into the level off the chopper, but it is pretty much just a giant half pipe with another smaller area that you can transfer to.
It has a fantastic visual backdrop, but there is a limited amount to do here. It is hard to rack up big scores and combos making it difficult to enjoy in single or multiplayer.
As a reward for completing the main THPS2 game it is a disappointment and one that players will not spend much time in.